Hiring an Atlanta property manager can be one of the best decisions that you can make as a property owner. If you own multiple rentals or don't live nearby, a property manager is the best way to keep rentals in excellent condition and manage renters.
Should you hire a property manager even if you live in Atlanta? Here's what investors should consider!
What Do Property Managers Do?
Understanding all the things that an Atlanta property manager can do is the first step to deciding whether or not you want to hire a property manager. A good property management company can handle everything from tenant screening to fixing plumbing issues and collecting the rent!

Marketing Rentals and Screening Tenants
Empty rentals don't make money! However, marketing a property effectively requires experience and insights to make sure only the best residents move into your properties.
The right property manager knows how to create professional listings to attract quality tenants. When applications come in, your property manager also has a screening process in place to verify potential renters before placing them in your Atlanta rentals.
Paperwork and Document Tracking
Between applications, lease agreements, and security deposit contracts, property managers deal with a large amount of paperwork that must remain organized and on file in case of an issue. Property owners must also keep up with financial reports, income, expenses, and more to operate legal rental properties in Atlanta.
A property manager has a system to document and process all paperwork required to enforce leases and keep your rentals compliant!
Maintenance and Repairs
Delivering quality maintenance services helps property keep tenants longer! If your DIY repairs take more time and money than you budget for, a professional property manager in Atlanta has the resources to keep up with year-round routine maintenance and prompt repairs when things go wrong.
A property manager also handles all late-night emergency calls from residents! We're available 24/7 to respond and coordinate repairs to keep tenants safe and happy.
Questions to Ask Yourself Before Hiring a Property Manager
A good property management company can be an amazing asset, but do you really need to hire a property manager? Here are a few things to ask yourself.
Do Your Live Near Your Property?
If you live near the property that you own, you may be able to manage things on your own—for a while. However, if you're tired of those late-night phone calls about maintenance or taking your free time to handle repairs on your own, a property manager in Atlanta is a smart decision!
On the other hand, if you invest in this market from out-of-state, you need local experts to handle every aspect of successful rental properties. From collecting the rent to keeping an eye on tenants, long-distance need hands-on experts to manage investment properties year-round.
How Many Properties Do You Own?
One rental property might be manageable as a DIY investor. However, if you want to take a vacation or add another property to your portfolio, hiring expert property managers is the best way to make sure nothing falls through the cracks while generating the revenue you need from your investments!
If you own a multi-family home, an apartment building, or multiple properties in Atlanta, you will benefit significantly from having the help that a property management firm can provide.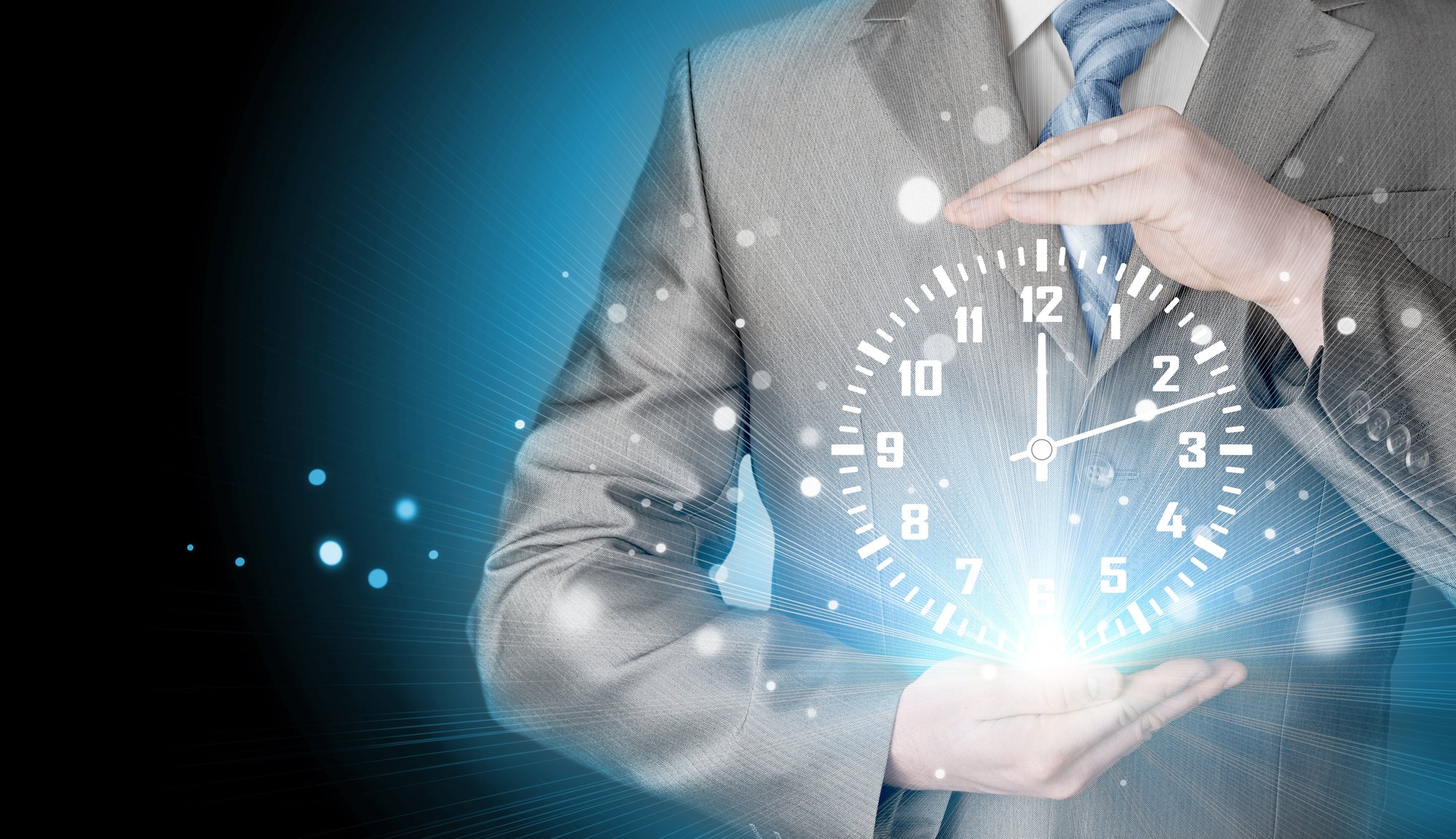 Do You Have a Full-Time Job?
Between paperwork, marketing, tenant needs, and general upkeep, managing your own property can be extremely time-consuming. If you already have a full-time job, you should definitely consider outsourcing the management of your property to a property management company.
Managing rental properties needs a full-time focus to ensure profitability. If your "day" job is something you want (or need) to keep as you grow your passive real estate investment wealth, hire a property manager in Atlanta to handle rentals while you focus on your career!
Do You Want to Do the Work?
Managing your own property is work-intensive and will often require research and trial-and-error. If you are ready to dive in and learn how to do the marketing, paperwork, maintenance, and tenant management—and it's something you want to do—then you may not need the help of a property manager.
However, make sure your time is well spent! Even if you enjoy the work, ensure that your properties are profitable and worth the effort you put in. If you struggle to make a profit, turning the work over to a property manager is a smart idea.
It's Time to Hire an Atlanta Property Manager
Real estate investors don't have to do the work involved to manage successful rental properties! In most cases, rental property owners enjoy lower costs, better ROIS, and more free time with the help of an Atlanta property manager.
Renters Warehouse Atlanta helps local, and long-distance investors handle every aspect of maintaining profitable rentals. If you're ready to let go of the work, let's talk about how we can help!
If you are ready to start working with a professional property manager, check out our free resource, "The Guide to Finding the Best Atlanta Property Management Company."