Updated May 2, 2022.
Becoming a real estate investor or turning your former home into a rental requires someone to handle the day-to-day management of your properties and renters. Unless you plan to quit your job and handle rentals yourself, you need the best Greater Atlanta property management company to take care of every detail.
Your rental property won't generate the income you need without excellent rental property maintenance services and the right residents.
It's easy to dismiss the daily critical decisions and tasks that must take place to generate a profit from an Atlanta rental property.
With a property manager, you have a worry-free investment experience. We handle everything from collecting the rent to taking care of repairs and placing the best renters in your property.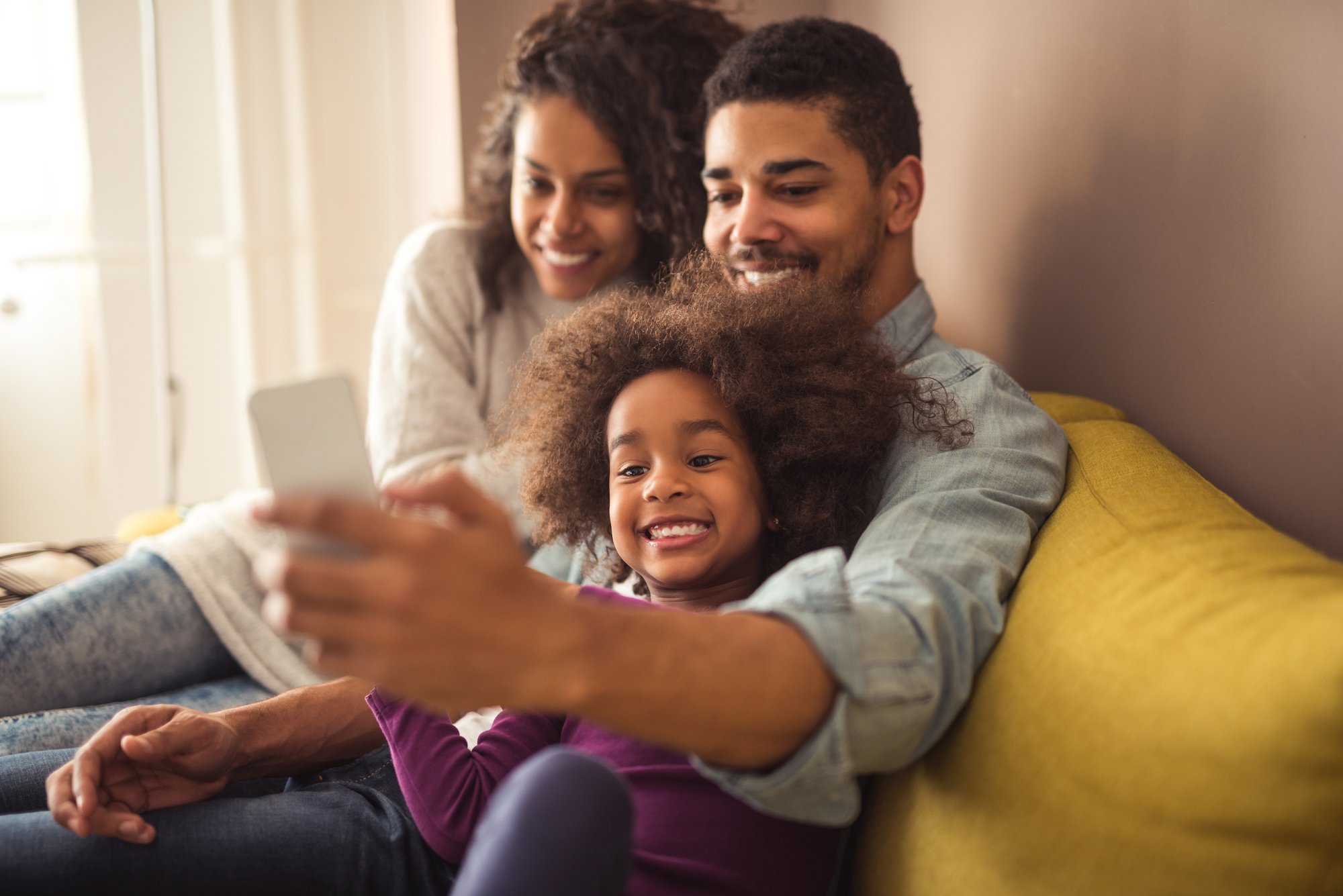 Not every property manager offers the same array of services or the best quality of care. Here's how real estate investors can choose trustworthy property management services in the Greater Atlanta area!
They've Built up Local Referrals
Local referrals can be one of your best sources of information to learn more about full-service property management companies.
Talking to other rental property owners can give you more insight into property managers who offer the best services and deliver excellent customer service. Investors can also consider website reviews from property owners and renters.
Choosing a property management company that delights Greater Atlanta renters means you benefit from more lease renewals and fewer vacancies.
When researching your property manager, consider how they serve property owners and their residents—and how that will boost your success.
They Have Local Experience
The best property manager for your Atlanta rental property is someone who knows and understands the local area. You need someone who:
Understands what metro area renters want
Knows how to maintain properties to comply with local ordinances and weather the changing seasons
Researches and applies the skills it takes to keep your properties competitive in this market
Has a network of vetted contractors to take good care of your properties and reduce costs.
Your property manager needs to live and breathe the Greater Atlanta rental market! When they master the local landscape for rental properties, you make more money.
They Meet You Where You Are
The best Greater Atlanta property management company works in a way that matches your style and meets your needs.
Talk with a potential property manager about their operations and how they interact with rental owners:
Will they call, email, or text?
How often will they communicate with you?
Do they provide the kind of financial reporting you prefer?
How involved will they allow you to be with the daily details?
If you prefer to be hands-off investments, when should they involve you in decisions or issues?
The right property manager in Atlanta will be flexible enough to accommodate your communication style and preferences.
Depending on the number of local properties in your portfolio and how involved you want to be in various decisions or tasks, make sure your property manager can effectively work with you—while you allow them to apply their expertise and experience to boost your real estate investment income.
They Should Be Able to Minimize Vacancies
At the core of property management services is the understanding that rental properties need renters for investors to make money.
Before hiring a Greater Atlanta property management company, make sure they have the insights and strategies in place to reduce vacancy times in your properties.
Talk with them about their marketing and tenant screening processes.
Review current property listings they've posted for other rental properties under their management.
Choose a property manager who understands that high occupancy rates and quality renters must go hand-in-hand to build your success as a real estate investor.
There's no compromise when it comes to choosing the best residents and filling vacancies to maximize your ROI!
Seek a Company That Can Support Your Growth
The benefits of an excellent property manager can often tempt investors to grow their portfolios. When the passive income from one well-managed investment property improves your long-term or retirement wealth, it makes sense to add more to contribute to your stability and growth.
If you decide to add another

Atlanta rental property

to your portfolio—or you already have several properties that need expert management—make sure your full-service investment partner is equipped to grow with you.
Look for a company that has the

people, technology, resources, and expertise in place to maximize the income from one property (and more properties) as you grow.
Select the Very Best Real Estate Investment Specialist
A run-of-the-mill property manager is not the best choice for your

Atlanta real estate investments.
Your rentals deserve the best

Greater

Atlanta property management to generate more income toward your long-term goals.
Your renters will thank you when you choose a property manager that does everything they can to keep them safe and comfortable in your Atlanta rental homes.
The Renters Warehouse Atlanta team brings more to the table than most area property managers. We speak ROI: our team understands the local market and how to turn your rental properties into powerful, income-generating assets to boost your long-term wealth.
Want to see some of the details we cover for you in our role as your real estate investment specialist? Download your free copy of our Makeready Checklist!