Updated January 14, 2022
In the last seven years, from 2012 to 2019, homes in the Atlanta area appreciated 97% faster than the national average. In the same period, rental prices have increased by 34%, showing stable rental market potential for houses for rent in Atlanta, Georgia. The question of whether you should rent or sell your home depends on a variety of factors, including the above statistics we just mentioned.
Renting can help pay off your mortgage, earn equity on your home, or give you a little extra income every month.

Selling will give you the freedom to move to a new house with a substantial down-payment without worrying about needing to manage a rental property.
Each has its advantages and its downfalls. This article will examine five factors property owners should consider when making this critical decision with insight from a Greater Atlanta property management company.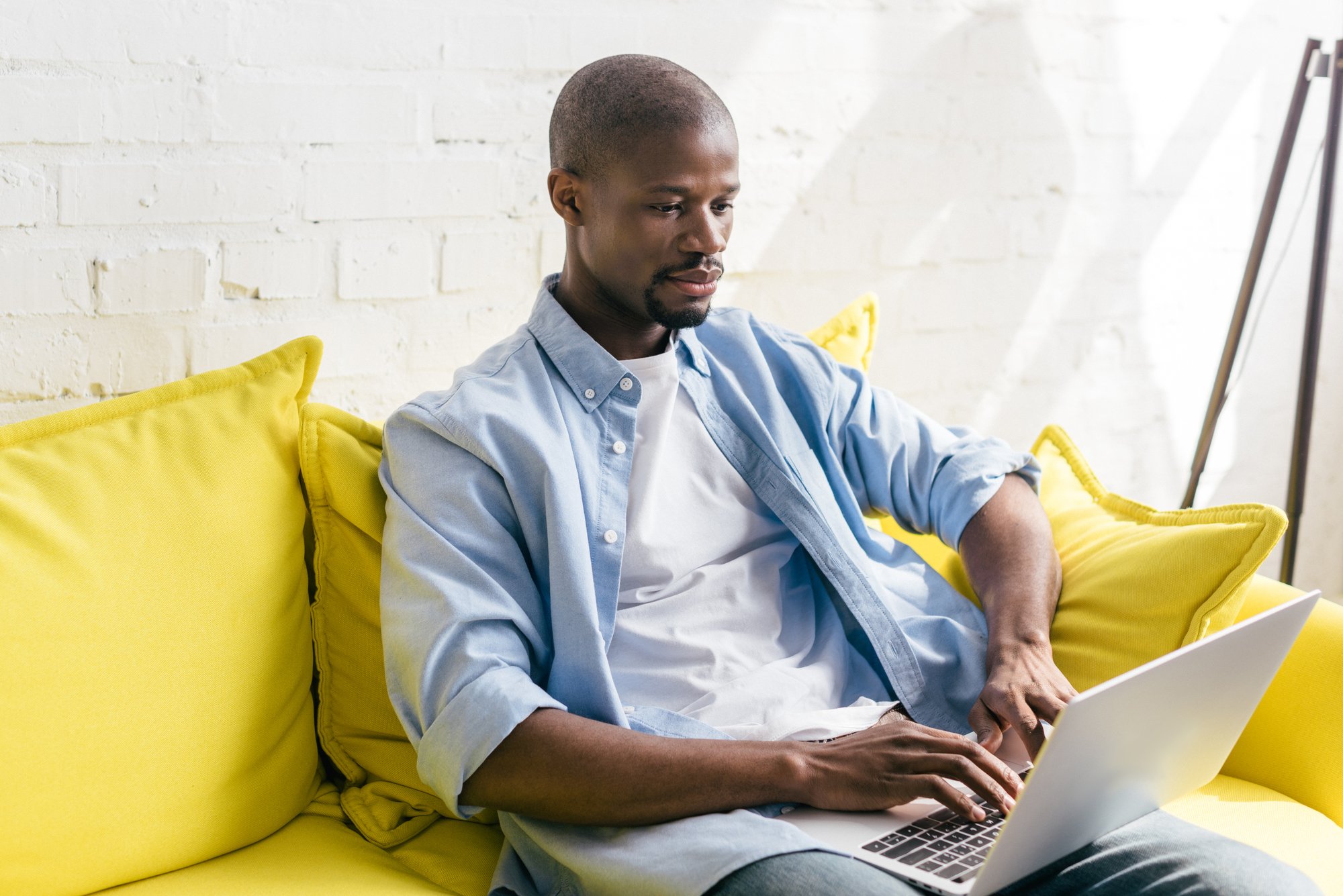 1. How Much Money Will You Make?
Calculating the expenses of offering houses for rent in Georgia versus the amount you can charge monthly will tell you if renting will make you money or end up being a loss. There are several expenses to consider that you, as the homeowner, need to pay—whether there is a renter in the property or not:
The mortgage

Taxes

Insurance

Certain utilities

Repair expenses

HOA fees

Management costs.
If you add up all the impending costs and deduct the monthly rental cost, and you have a surplus, renting may be an excellent option for you. However, if there is a deficit, this property will only end up costing you money—and you should consider selling.
2. Have You Considered the Tax Implications?
The value of properties in the Greater Atlanta area continues to rise, so renting could give time for your home's value to increase. However, your timing in this tactic has to be just right to make a profit.
You must live in a home for at least two of the last five years for it to be considered your primary residence.

If you go beyond this time limit, you will end up paying up to 20% in capital gains taxes on the sale of the property.

However, if you sell the home as your primary residence,

the IRS allows you

to exclude $250,000 (or $500,000 if filing jointly)

of capital gains when you sell

.
If you find yourself satisfied with the current price your home is valued at, this tax break can be an additional benefit of selling. If you decide to wait for an increase in value and rent the property, be sure to watch the time limit to avoid paying thousands of dollars in extra taxes potentially.
If your goal is to wait out the market, then working with Greater Atlanta property management services can help you keep an eye on the clock—and stay profitable.
3. Is It Time to Sell Your Atlanta Home?
Depending on the market and other factors, selling your Atlanta home might make more sense than renting it. Let's look at some factors to consider:
Purchasing a new home may require you to sell your current one

for a down payment

.

Considering the current real estate market in the

Greater Atlanta area

will help you decide if now is the right time.

Perhaps taking out a home equity loan or refinancing may enable you to rent your current home while moving into your new place.
You may also realize that your potential rental property may not be ready to sell. Updated fixtures and designs that are necessary to sell a house may not be as critical when renting. If the budget is tight, it may be a good idea to rent the property until you can invest what you need to bring your home up to date with market standards.
It's always worth discussing these details with your trusted Greater Atlanta property management partner to confirm that your property would appeal to potential renters.
4. Are You Ready to Manage a Property?
Being a landlord means becoming a property manager. Here are some of the things a rental property owner must take care of:
Offering

houses for rent in Georgia

requires a professional response to maintenance requests and caring interaction with renters.

Any issues or problems with the rental home will be your responsibility to care for promptly. Every repair will cost you as the property owner, and it will be your job to either undertake yourself or leave it to a skilled property manager.

It will also be your responsibility to handle rent collection, which can be stressful for first-time property owners without the right technology.

With Greater Atlanta property management services, you have expert property managers to take over day-to-day tasks and take the stress away from you as the homeowner. This will be a cost that you will need to factor into your overall expenses should you choose to utilize this peace-of-mind option.
5. What Does the Future Hold?
The Greater Atlanta real estate market is changing daily, but trying to see what the next five to ten years will bring can help you make the right decision. You can determine this in part by looking around your neighborhood.
Is the area improving overall?
Are local properties cared for or left in disrepair?
Are there businesses moving into the area?
What does the current real estate market look like?
Each of these questions will help you analyze the future possibilities of your neighborhood and help you gauge whether it is best to sell now or wait and turn your house into a rental property. Local real estate professionals might also be able to help with market research.
What Should You Do?
In the end, the decision is yours as the property owner! Renting comes with the great benefit of a steady, hands-free income—especially when working with a Greater Atlanta property management company like Renters Warehouse!
Selling is a final decision that means no future income, but it does give you the payout you may need to seal the deal on your new home. The Greater Atlanta area has incredible potential either way.
To learn more about what your former home could potentially rent for, just get in touch with the experts at Renters Warehouse! We'll put our cutting-edge research to work for you to analyze your home and determine if it would make an excellent rental property.