Real estate is often touted as one of the best ways to diversify one's investments. It offers a hedge against inflation, tends to appreciate over time, provides tax benefits, and provides a steady income source for many years. However, finding excellent investment opportunities is not easy—especially if inventory is low where you live.
How can long-distance investors take advantage of the market with houses for rent in Georgia? While Atlanta is an excellent place to invest, being unfamiliar with the market can put you at a disadvantage compared to local property owners. Here's the good news: long-distance investing is possible (and profitable)! Here are three expert Atlanta property management tips to help you get started.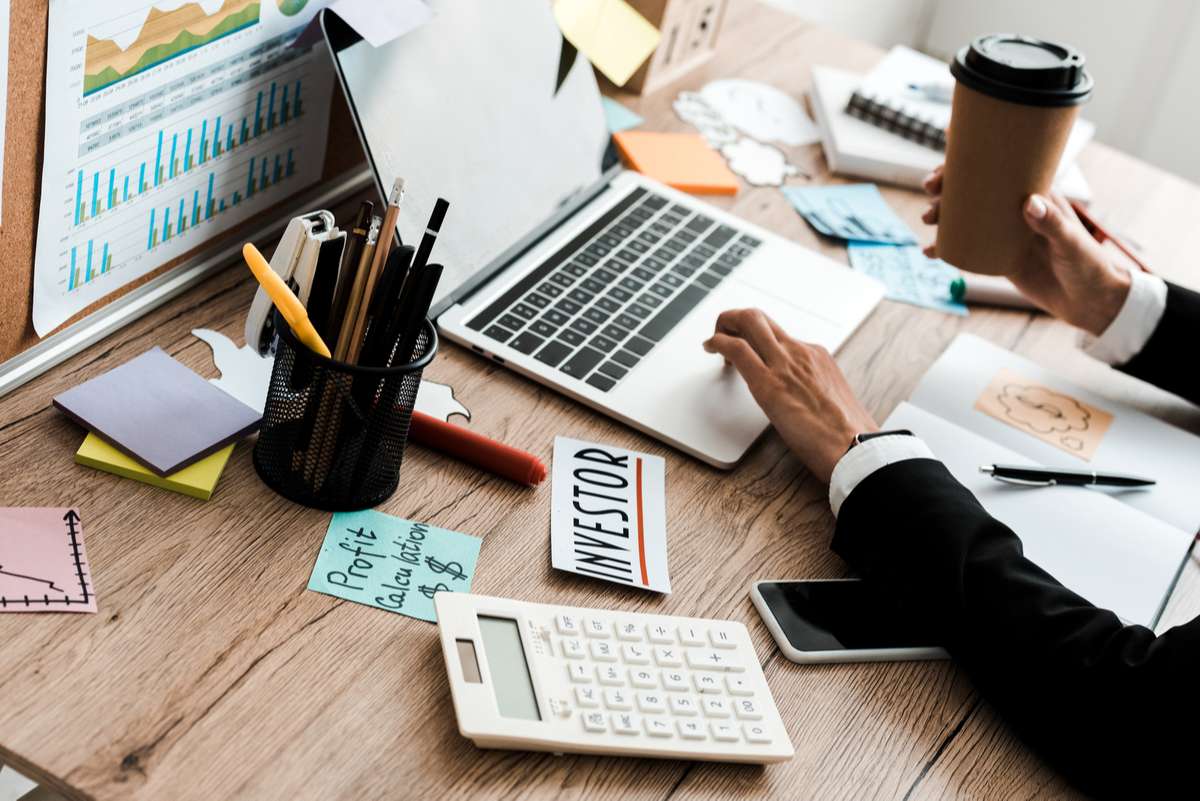 1. Do Your Due Diligence and Carry Out Thorough Research
If you make mistakes when buying houses for rent in Georgia, as a local investor, it may be easier to sort them out because you live in the area and are familiar with issues here. However, if you venture into this market as an out-of-state real estate investor, managing properties and avoiding mistakes can be more challenging. That's because you won't have the familiarity with the area that can help you avoid problems like compliance issues or local rules for lease agreements.
That's why it's so important to do your due diligence before breaking into any new market as a real estate investor. A rental property management expert recommends researching the market, the kind of properties you are interested in, and applicable laws and regulations that could be roadblocks to your success.
Rental property owners also need to learn the historic rental price information, the attractiveness of the location you will be investing in, and the amenities tenants are interested in within the area. Renters in Atlanta might have different preferences than tenants in your hometown. It helps to consult the local real estate experts and Atlanta property managers to learn about the market and how to buy the best properties that attract quality residents. Understanding all this information will enable you to make good decisions about a rental house that makes a good investment.
2. Opt For Areas Where Your Money Generates the Best Returns
One of the most significant advantages of growing a portfolio in another state is that you can explore strong markets. When adding to your portfolio of houses for rent in Georgia, you've chosen a market where your investment dollars are put to excellent use!
In areas where your money will go further, property owners can invest in multiple properties or buy a bigger rental property that will eventually bring in more money. Therefore, when diversifying your real estate portfolio, opt for areas that allow you to purchase rentals at good prices with the potential to generate excellent returns. Buying cheap properties in an area without good job growth, excellent city services, good schools, or accessible transportation can leave you with homes that no one wants to rent.
When choosing an out-of-state market, work with local property management companies to identify ideal areas to make your investments. An Atlanta property manager knows the best areas for rentals and how to find good homes that attract quality renters. They can also help you manage budgets and maximize returns for every property in your portfolio.

3. Find an Atlanta Property Management Company For Your Rental Properties
The more properties you acquire, the harder it will become to manage all of them—especially as a long-distance investor. That's where local professional property management comes in!
A property manager handles every aspect of caring for your properties and tenants. You can hire a property management company to supervise repairs and routine maintenance, perform mid-lease inspections, collect the rent, and screen tenants and their pets. A property management firm can also help you analyze the local markets, price your vacant rental house accordingly, then market it to attract stable tenants. Since rental management experts must be knowledgeable about local laws, they minimize your liability and navigate the legal requirements to operate rental homes in Atlanta.
Invest in Atlanta With the Best Residential Property Management Services
While investing in long-distance markets is challenging, it's not impossible! It can also be an excellent way to build a real estate investment portfolio to secure more long-term wealth. When choosing Atlanta, Ga, be sure to partner with one of the most reputable property management companies to help you find quality rentals and manage them to maximize returns!
Renters Warehouse Atlanta has the experience local, and long-distance investors need to take advantage of a thriving real estate investment market. We offer our property management services and investment expertise to anyone interested in owning and operating rental properties in the Metro Atlanta area! If you are looking for a one-stop real estate management team, we are here for you. Let's talk about how we can help you find the ideal properties for your portfolio and maximize your returns!