As a real estate investor, you naturally want to put your money into the most viable investments. However, the best rental properties may not necessarily be in your state—or close enough for you to manage them on your own. The good news is, you don't have to live near a property to invest in it or grow your portfolio. In fact, many investors have rental properties in multiple states to take advantage of booming markets (and excellent returns)!
Atlanta is a great place to invest if you're looking to diversity your rental portfolio. However, if you don't live locally or even in Georgia, working with an Atlanta property management company is the best way to find properties that meet your expectations and manage them to success. Here's what real estate investors need to know about investing in Atlanta from out of state!
Why Now Is the Time To Invest in Metro Atlanta (Even If You Don't Live Here)
Many investors choose to buy rental properties out of state because the return on investment (ROI) is better. One reason to diversify your portfolio to include Atlanta is that the area you live in may have median prices too high to make real estate investing viable. An area where property costs are lower than where you live will provide a better ROI. On the flip side, if you live in an area where home prices are falling, you may want to invest in properties elsewhere. Factors such as appreciation rates, taxes, and rental market conditions might be more favorable in another state.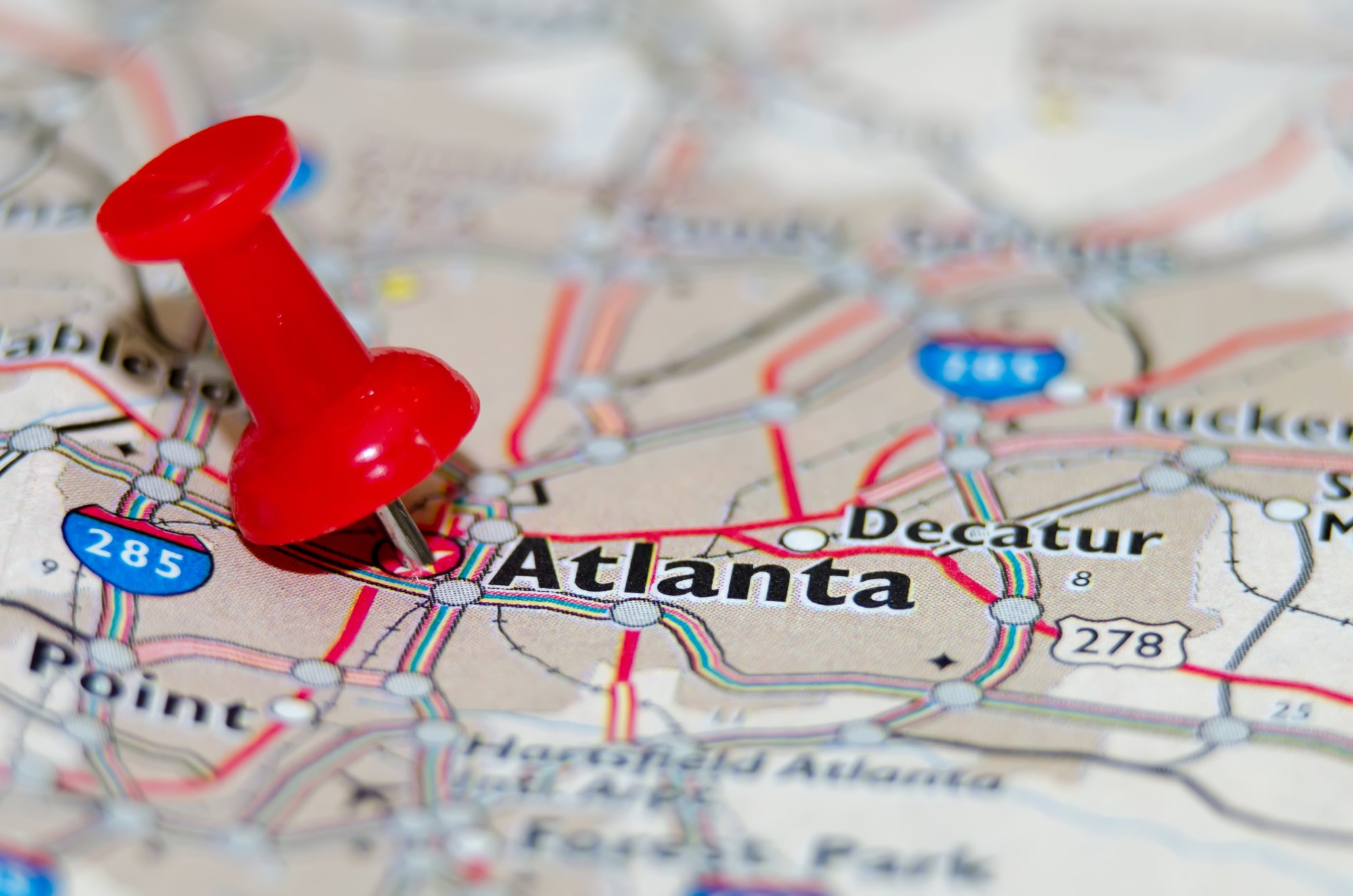 Many real estate investing experts consistently rank Atlanta as one of the best U.S. cities to invest in. While COVID-19 interrupted growth in many places and industries, our market has fared relatively well regarding the unemployment rate, demand for housing, and median sales prices for homes. In addition, fewer people are claiming unemployment in Atlanta than the national average, which means we can be optimistic that the local job market will recover nicely after the pandemic.
Working with the right property management team means you don't have to live anywhere near this market to benefit from rentals in Atlanta. Taking advantage of areas around the country with excellent signs of a recovering economy means you can continue to build a successful real estate portfolio and provide quality rental housing to local residents.
Property Managers Know the Atlanta Real Estate Market
If you live outside of Georgia but want to invest in Atlanta real estate, you may not know where to begin. How can you trust a third party to manage rentals when you don't live nearby? The right property manager will not only help you find the best investments in Atlanta GA, but they also help you manage a multi-family or single-family rental home to meet your financial goals. In addition, Atlanta property managers know the local market and laws, which frees you from having to worry about your long-distance investments from another location.
Managing a property yourself means you have to do everything, including screen new renters, collect rent, fulfill maintenance requests, and respond to tenant issues. It also limits your reach and ability to grow your portfolio beyond your local market or areas where you can deliver hands-on care with consistency. This is difficult and time-consuming enough—even if you live near your investment. Living in a different state makes property management even more complicated.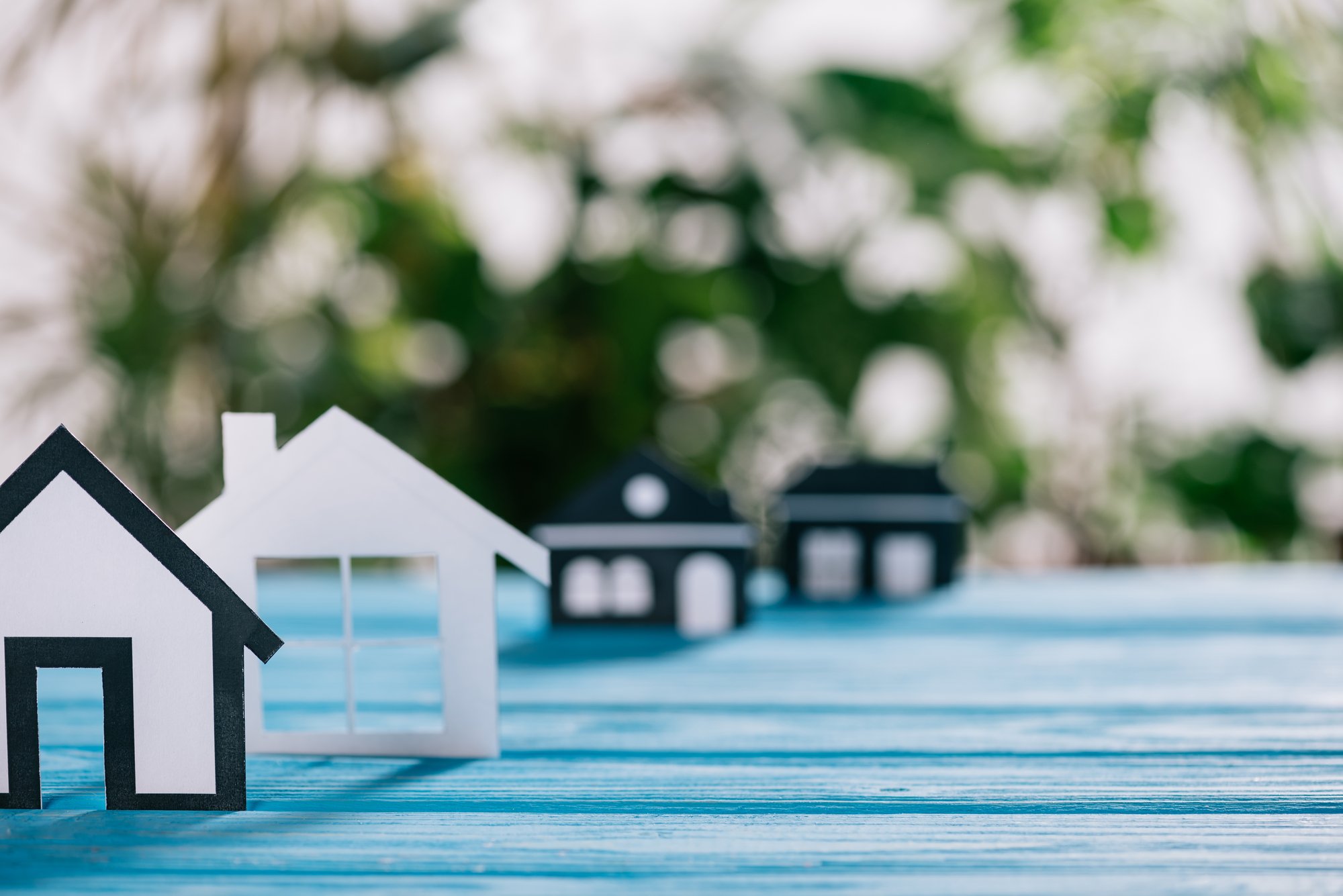 Whether you are a DIY investor, an unintentional landlord, or a savvy fund manager, hiring a property manager in Atlanta is the best way to free up your time and let the experts handle your investment property. However, it's important to trust the right property management company with your investments in this market to ensure reliable property management services and excellent returns.
As carefully as you analyze and review a potential property before investment, make sure you take the time to research your property management team when investing in Atlanta! While this market is a smart place to build a portfolio, the wrong property manager won't deliver the returns you need to maximize your rentals and income.
Invest from Out of State With the Best Atlanta Property Management
When investing your money into Atlanta real estate, do it with the best property management in Atlanta. Renters Warehouse Atlanta offers the best full-service property management in the market to help rental property owners get more out of their investments. We help investors from outside Atlanta identify the best investment opportunities to maximize their ROIs. With our expert property management services and experience, you can confidently build your portfolio here with us, and we'll manage it for you.
If you're checking out Atlanta investment properties, reach out to learn more about how Renters Warehouse Atlanta never relies on a one-size-fits-all approach. We focus on how we can make the most out of each rental property for every investor's success.
Get more expert property management insights when you download our free guide, "Real Estate Investment: Grow Your Portfolio."