Buying more houses in Atlanta Georgia is a smart way to grow your real estate investment portfolio and build wealth—but without the right strategy, you could lose money on your next investments. Building a portfolio takes time to learn effective strategies while minimizing your financial risks.
What are the best ways to buy properties with the potential to build your wealth? Follow these tips!
Work With Fix-Flip Investors
Many times, a new property requires significant updates before it's rental-ready and safe for tenants. If you don't have the time, budget, or experience to put into renovating a property before you start earning rental income from it, fix-and-flip investors do the property renovation work for you!
Fix-flip specialists buy houses in Atlanta Georgia, without planning to keep them for the long term. These teams take low-cost homes, then invest their time and resources into turning them into houses someone will love. When they put it back on the market, it's move-in ready!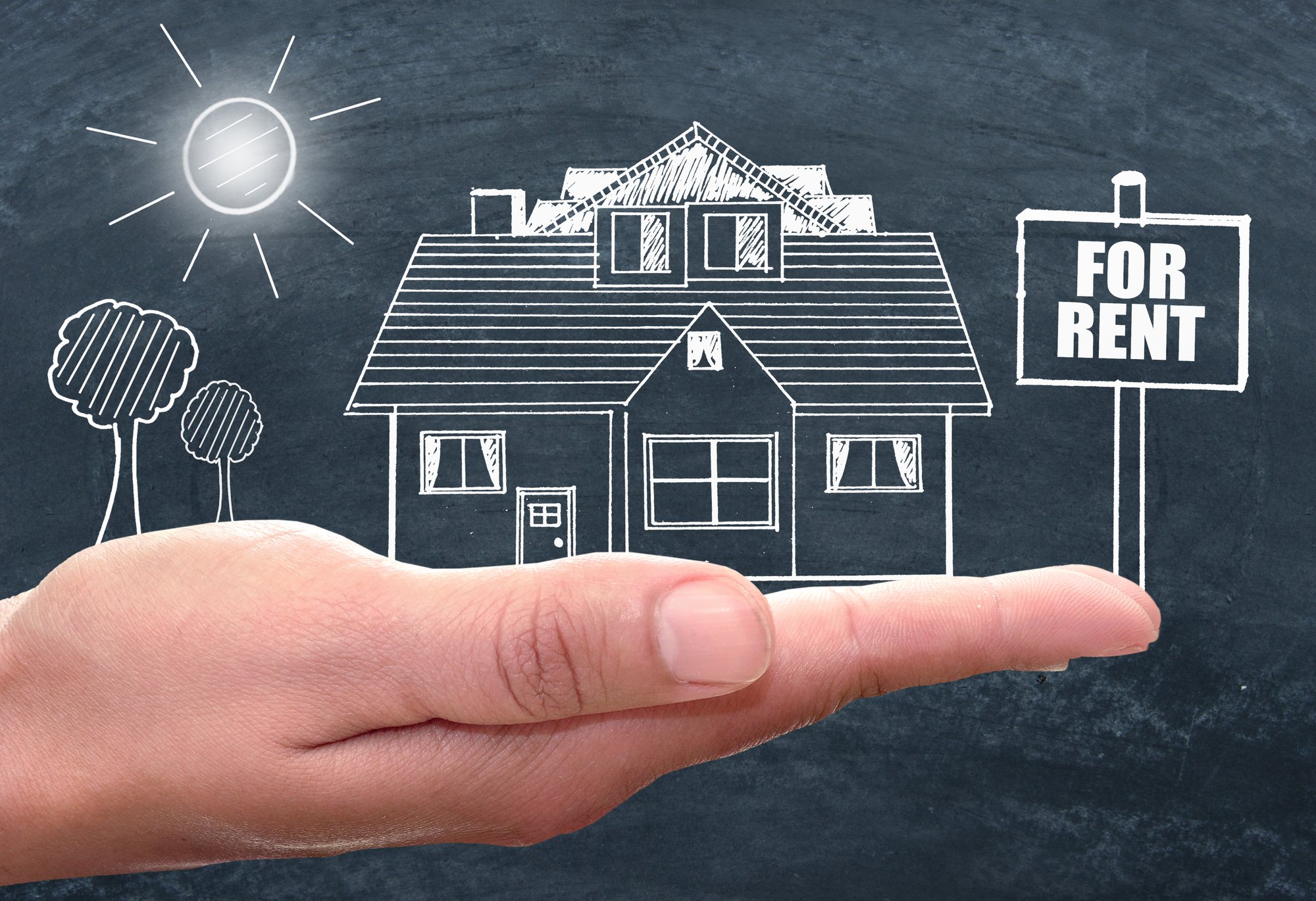 Before you try to "save" money investing in homes in poor conditions that may be auctioned or sold at low prices, consider taking advantage of the work another investor has already done to get a home ready for residents. You don't have to buy the house for yourself; purchase a move-in-ready home from fix-and-flip investors, and it's almost immediately ready to hit the rental market and start generating income for you.
Make sure the price is right and it meets the needs of potential renters in the Atlanta market before closing on a renovated home! Sometimes fix-and-flip investors inflate the price of a property to prove their ROI on the sale while damaging your long-term ROI when you pay for an overpriced house.
Partnering with a quality fix-flip team can be an excellent way to grow your real estate investment portfolio!
Find Reputable Wholesalers
Wholesalers get houses in Atlanta Georgia under contract, then quickly resell them to homeowners or investors at a higher price. They make no upgrades or repairs before selling the home. However, working with a wholesaler can help real estate investors find off-market properties in as-is condition at lower costs than purchasing full-renovated homes from fix-and-flip investors.
How do wholesalers make money? They never technically own a property. The contract passes from the wholesaler to the investors without putting money down on the home. However, they generate income by selling the contract to investors at a higher price and pocketing the difference between the resold price and the original contract amount.
Do your research before partnering with a wholesaler to build your portfolio. Make sure they run a reputable operation and know how to choose prospective rentals with excellent potential.
Consider New Builds
Rental properties don't have to be established homes that need repairs! New builds are becoming a popular way to add investment properties to a real estate portfolio without the costs required for repairs to get homes tenant-ready.
While it often makes sense to buy homes in need of repairs, fix them, and then put them on the rental market, it is sometimes wise to purchase new homes. New homes are move-in ready, meaning investors can find renters quickly and start earning rental income to cover the cost of owning that rental property.
Don't limit yourself to your local market. If you cannot afford new homes that fit your budget here in Atlanta, adding properties from nearby or other markets can help grow your income. If you're not local to our market, become an out-of-state investor here is easy with the right property management company!
Monitor Costs and Cash Flow
Before you buy too many properties, check your budget and monitor costs. When the market is good for investor purchases, it's tempting to buy as many rentals as you can.
However, investors must monitor costs associated with every new property and manage cash flow to cover ongoing expenses over multiple properties. In most cases, a new investment won't generate income the same day you purchase it. If it needs repairs before it can hit the market, make sure your cash flow can handle the renovation costs and delay to your rental income.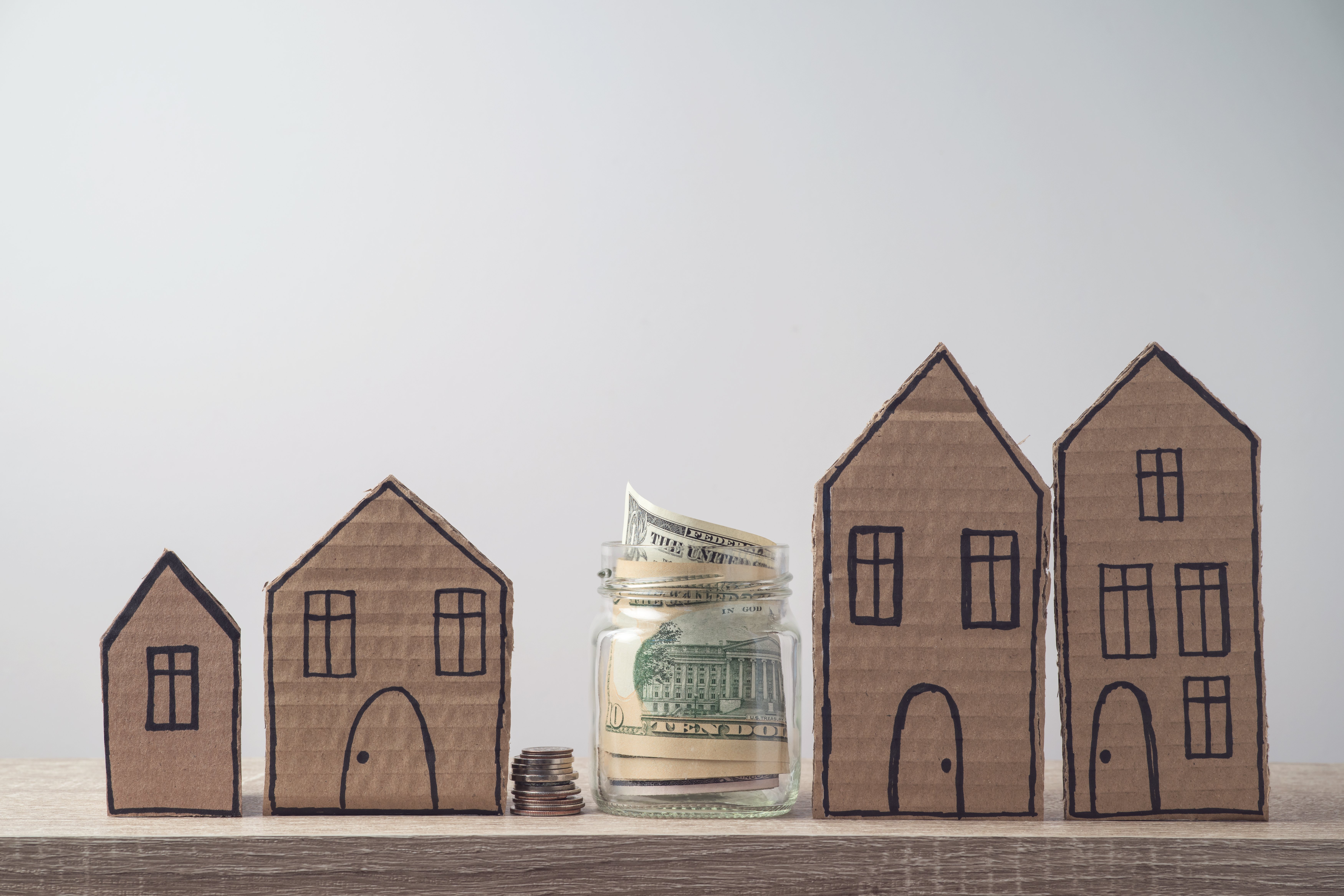 Building a successful real estate investment portfolio requires careful planning and expert insights for success! Avoid exceeding your budget until some of your existing properties start making money to offset the costs of getting your next properties rental-ready.
Buy and Manage More Houses in Atlanta Georgia With a Property Manager!
To build a significant real estate investment portfolio, you'll need the best strategies to buy more houses in Atlanta Georgia for rent! However, managing all multiple properties can become overwhelming without the right help.
The best Atlanta property managers can help you screen tenants, collect the rent, and handle property maintenance so you don't have to worry about any properties in your portfolio. Renters Warehouse Atlanta is here to support you and your portfolio's growth! When you're ready to add your next property, let's talk.
Learn more about growing your real estate investment portfolio! Download our free guide.