In a survey done in 2019 of over 10,000 millennials, 12.3% said they always plan to rent. In some areas, this accounted for 1 in 5 members of this generation saying that they would continue renting indefinitely instead of buying an Atlanta home. These details make appealing to millennials with your Atlanta homes for rent crucial when you want sustainable income and intend to grow your portfolio.
Millennials are the beginning of a very diverse group of people, so knowing how to appeal to this demographic will help your rental property be a success to younger generations (like Gen Z renters) also! To capture the heart of these renters with your houses in Atlanta, Georgia, you need to understand them first.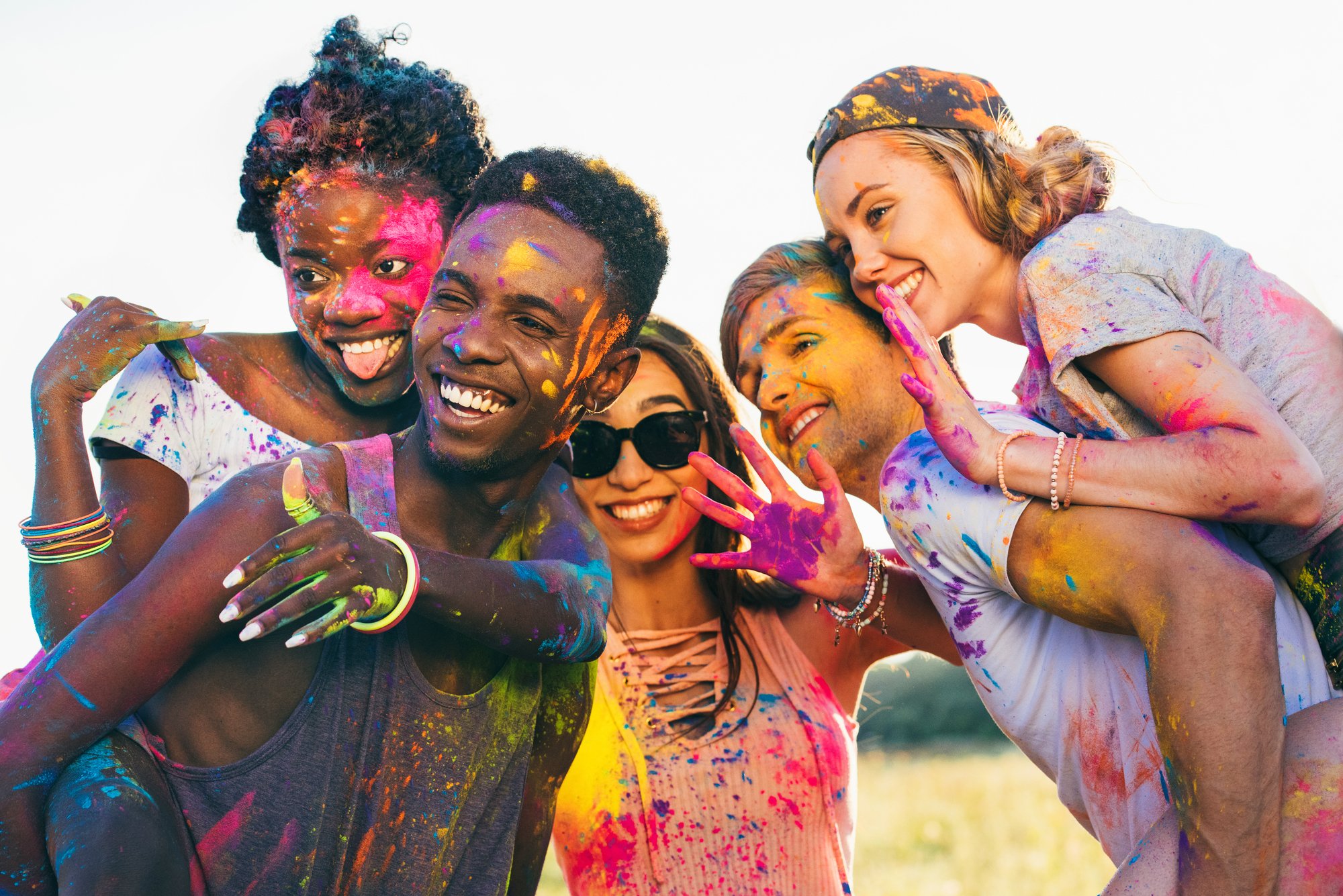 Why Are Millennials Not Buying?
One of the top reasons millennials are not buying homes is because they are unable to afford a down payment. According to the U.S. Census Bureau, the average cost of purchasing a home in 2019 in the United States was about $383,900.
Many millennials are already paying off student loans and just do not have the funds to be able to save thousands of dollars for a down payment.
Homeownership also comes with a variety of costs and responsibilities that younger millennials are not interested in managing on their own.
Purchasing a property in Atlanta is not feasible for most millennials, so the option of renting is what they have available. This means it's worth your while to treat this age group with dignity and respect when it comes to the quality of housing that you offer.
Make Your Atlanta Homes Worth the Money
Millennials value their money and want to use it in the best way possible. Getting them to choose your rental property may be possible. However, making an investment property into an appealing home is a feature that will make your residents want to stay long-term. Free amenities are a great way to draw in a potential renter!
Enhance functional spaces with built-in shelving to support work from home.
Boost the curb appeal of your property with easy-to-care-for plants.
Consider offering free wi-fi for your single-family homes.
Provide an appealing outdoor patio space to relax.
Allow pets to call your rental 'home' too!
Each of these will provide your renter with the feel of having a home to call their own without the excess expenses of homeownership, and could encourage them to continue renting long term.
These Renters Seek Modernity and Efficiency
Can it be said in an email or by text? If it can, don't try calling this age group on the phone.
Millennials thrive on technology and the accessibility of information from anywhere. They also value their privacy, personal space, and efficiency in all forms of communication. As a property owner, this means you should work on creating a website for your property where potential renters can first find your rental, then use this online space to manage their experience within it.
This means providing:
Online rent payment options
Messaging systems to report maintenance issues
A way to track scheduled repairs or maintenance requests.
The efficiency of such a site for your Atlanta homes for rent will appeal to millennial renters who are used to running their lives largely through online platforms.
Modern conveniences such as smart appliances and home security systems will also draw in millennial renters.
These devices can be linked to their mobile phones, laptops, or tablets, so they can access information about their home at any time.
This will require a small investment on your part, but it will be worth it to draw in the right potential renters—plus, it also holds appeal for Gen Z and Baby Boomer renters as well!
If you lack the technical know-how to implement these kinds of changes and solutions, then working with professional Atlanta property management services can save you some considerable time and expense over trying to navigate costly property software.

Keep Things Social
A feeling of community and in-person 'face time' is an important factor for millennials, and you, as the property owner, can help create that in your space.
Investing in making welcoming spaces for groups to gather can appeal greatly to someone renting for their first time. While COVID-19 has forced our gatherings to be a bit more intimate, this makes creating a welcoming environment at home is all the more crucial while we're still stuck to small groups. An outdoor seating area for your single-family homes or even scheduled events post-pandemic can help feed that desire.
Maintaining any public spaces to strict standards for your multi-family units is also key to keeping a long-term working relationship with your renters.
Ensure these areas are regularly cleaned and checked for needed repairs (we're looking at you, perpetually-broken gym equipment) if you offer them to keep renter satisfaction high.
It's understandable if you can't keep up with these kinds of needs as a solo property owner. However, if you find that's the case, then it's time to turn to professional property management services.
What Full-Service Property Management Does for You
An Atlanta property management professional handles everything from day-to-day communication with renters, the scheduling of maintenance and repairs, rent collection, and rental analysis.
However, a full-service property management company has the experience and the know-how to not only benefit your current investments but to also help you find and acquire new Atlanta homes for rent when you're ready to grow.
This complete level of all-around care appeals to on-the-go millennials looking for a high-quality property at the right price with the right features that offers the correct level of care. A skilled Atlanta property manager will utilize the tools you have set up to efficiently maintain your property and boost your returns.
Make Your Property Fit for a Millennial
Rental real estate in the Atlanta area can be a competitive market: renters have plenty of options to choose from as far as rental properties.
Do your research to find what other properties in Atlanta neighborhoods are offering and compare it to yours.
Do the needed upgrades and maintenance to make your property a desirable find for a millennial in Atlanta.
With a little investment of time and money on your part, you can have a great rental property ready to rent to any potential renter.
If you need additional guidance in the Atlanta rental market, Renters Warehouse should be your go-to guide! We are a full-service property management solution: we can guide you from property purchase all the way to a successful rental. Get in touch with us to learn more about what we have to offer!