As a real estate investment owner in Atlanta, at some point in time, you have probably wondered about the best way to handle your properties. Whether it's finding a good maintenance company or hiring an experienced property manager, there are many benefits of working with one!
In this blog, we discuss how professional Atlanta property management can be the support owners need for their properties.
Fill Vacant Rental Properties Quickly
As soon as you have an available unit to rent, it's already at risk of being empty for days, weeks, or even months without quick action. The longer it sits empty, the more money you lose!
Professional property management companies offer a variety of services to landlords to keep their properties occupied at all times. One service is ensuring your vacancies are filled quickly by marketing them through social media and prominent rental search websites—not only locally but regionally or even nationally, depending on how quickly you need to fill a vacancy.
While placing a listing is probably something you've done in the past when searching for a tenant, property managers know what potential tenants look for in a rental and how to create a listing that gains attention from quality applicants.
Experience Professional Maintenance Staff
Fixing things on your own isn't always the best way to keep rental properties in excellent condition and renters happy! With a property management company, they can keep your properties up and running at all times while reducing maintenance costs and managing a tenant's property maintenance request.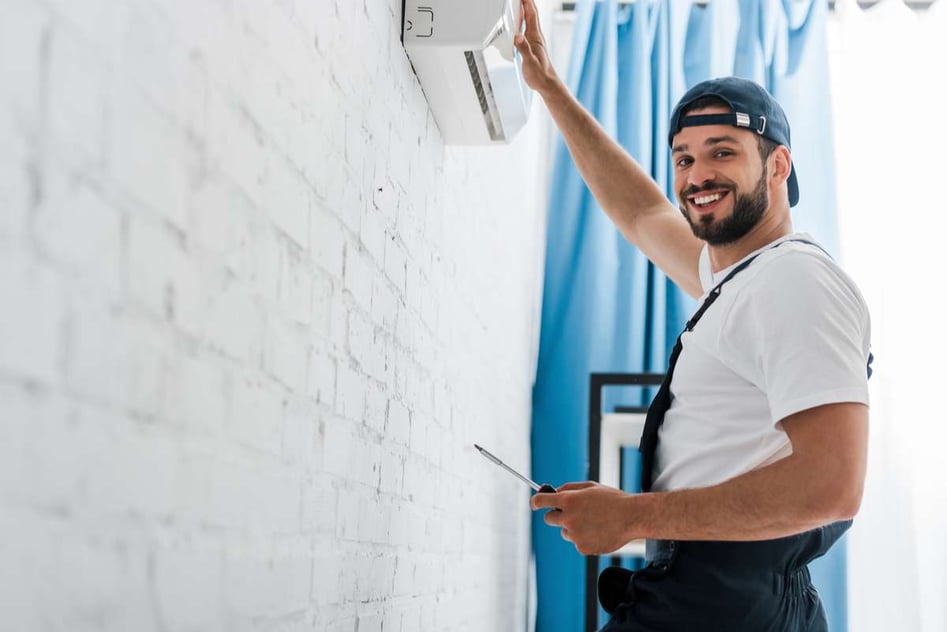 Atlanta property managers have maintenance staff trained to fix any problems that arise at your rental property. Where they need more skilled help for things like roof repair or HVAC maintenance, the best property management experts have a vetted list of contractors to handles those tasks. From fixing leaky faucets, installing new light fixtures, or responding to property maintenance requests, you never have to worry about being without hot water or proper lighting at your property.
Benefit From a Professional Facade
Professional representation in the Atlanta market can help your real estate investment property stand out from the competition! Renters often prefer homes managed by professional companies. They know that with an expert team on point, they will enjoy well-maintained homes and be able to reach someone in an emergency—day or night.
With a property management company, your rentals benefit from professional perks like branded letterhead and uniforms for property management staff, quality signage, and marketing materials, and courteous staff to work with prospective and current residents throughout every interaction.
Plus, with the right Atlanta area property management team, their excellent reputation in the market boosts the appeal of your properties! When the best rental managers represent you, their reputation elevates your investments among renters and contractors.
Enjoy Proven Atlanta Property Manager Policies and Procedures
Using a property manager means you have at least one less thing to worry about! Your Atlanta property manager has proven policies and procedures in place for anything that might come up at your rental—from filling vacancies to dealing with repairs, deposits, or even evictions.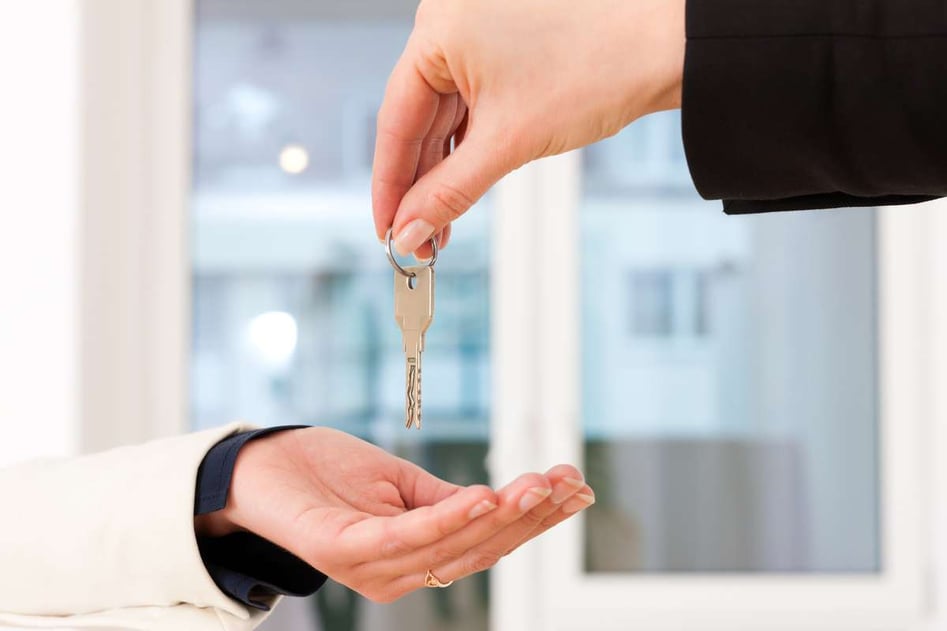 There's very little "ramp-up" time to see results when bringing in an expert property manager. They apply established processes to your Atlanta properties to get them rental-ready and occupied with a quality renter that generates income for you!
While every property and tenant are different, best practices and ROI-boosting strategies work across all rentals. Your property management experts can handle any situation that comes up with policies that keep them prepared for anything.
Experience Protection From Liabilities
Any time you combine Atlanta homes and people, you're at risk of potential liabilities. Rental managers can help shield you from any liabilities that can happen from an injured tenant or contractor. In addition to expert rental management, your property manager can recommend the landlord insurance policies you need to protect your rentals and income from potential losses.
With the right insurance coverage, rental property owners recover faster when tenants stop paying the rent or if a fire or storm causes damage that makes a rental unlivable. Plus, your property management team operates with the appropriate insurance coverage to protect employees if something goes wrong—and protect you if one of their team members becomes injured while working in your property.
If you thought a property manager only helped by collecting the rent and handling basic maintenance tasks, the right property management team supports landlords in so many more ways that boost rental property returns!
Choose the Best Atlanta Property Management Company for the Support You Need!
Property managers are a vital partner to Atlanta rental property owners, delivering expert maintenance staff, filling empty rentals quickly, and providing a professional front to attract quality renters in the market.
Renters Warehouse Atlanta is here to help manage your rental property with the support you need! Our dedicated team of experts can handle everything from leasing, tenant screening, collecting rent payments on time, or fixing leaky faucets in between tenant turnover. Talk to us today about how we may be able to serve you better!
Learn more about partnering with the property manager you need! Get our free guide.