While many people tend to think of a residential lease agreement as having a one-year term, the truth is that these agreements can be written for any length of time. In many cases, fixed-length rental agreements shift to a monthly agreement at the end of the term if a renter doesn't renew and needs more time before moving out.
What should rental property owners know about month-to-month lease agreements? Our Atlanta property management team discusses some basic conditions in these types of agreements that landlords and tenants should be aware of and when it's most appropriate to use a monthly contract.
What Is a Month-to-Month Lease Agreement?
The easiest way to think about a month-to-month residential lease agreement is a rental contract that only lasts one month and automatically renews. At the end of each month, the rental agreement automatically renews for the next month, as long as neither the renter nor the property owner has an objection to the lease agreement renewing or gives notice to end the agreement. In Georgia, property managers recommend that tenants and landlords should notify the other party at the beginning of the month if they do not plan to renew the lease the next month.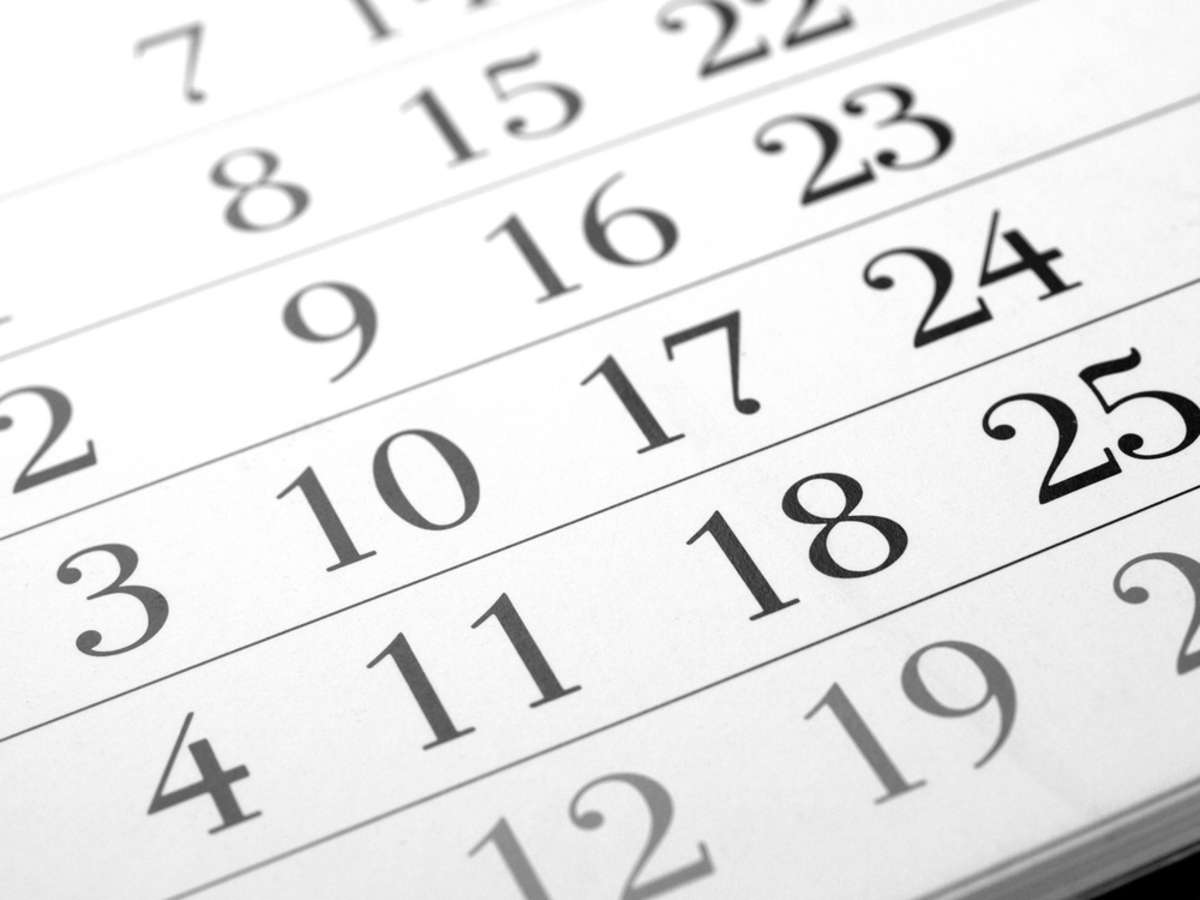 Many property owners revert to these agreements when tenants ask to extend their lease but do not want to sign another long-term lease. This is generally the case when a renter is unsure about their move-out date. For example, a tenant knows that they will be purchasing a home, but they aren't sure about the closing date, and they ask for a month-to-month lease agreement while they wait to finalize the sale and set a moving date.
In addition, a property owner can use a monthly lease for short-term rentals. If you offer 3-6 month lease terms or offer housing to renters in Atlanta for a short-term work assignment, a monthly lease agreement can be ideal for both parties with plenty of flexibility.
What Are the Benefits of a Month-to-Month Lease Agreement?
One of the biggest advantages of a month-to-month residential lease agreement is the flexibility we just mentioned. Property owners can adjust the rent amount more frequently, remove a bad tenant quickly without violating the lease agreement or going through a lengthy and costly eviction process, and choose to rent out a home for some or all of the year.
Because these agreements reset every month, an investor can raise or lower the rental to meet the demand for the unit. In rapidly changing markets, this can help preserve returns or compensate for a month without a renter in the unit. However, adjusting the rate too frequently can discourage rental property tenants from sticking around for more than one month.
Remember also that tenants have the same rights under a month-to-month leaves agreement that they do under a contract with longer terms. Property owners must fulfill their legal responsibilities, including providing safe rental units, conducting timely repairs, making it easy to pay the rent, and following all landlord-tenant laws.
In many cases, monthly rental agreements can help improve margins, but there are some drawbacks to operating on a month-to-month basis.
What Are the Concerns of Monthly Rental Agreements?
When relying on month-to-month agreements, a property owner can deal with high turnover rates and inconsistent rental income. Longer-term leases help guarantee monthly rent payments for the duration of the agreement. However, with a 30-day notice policy that accompanies most monthly leases, property owners could face a vacancy in as little as thirty days when a renter gives notice without prior warning.
In addition, a property manager can tell you that monthly leases can often attract lower-quality tenants and add to an owner's marketing and maintenance costs with the need to frequently advertise a residential property, screen prospective tenants, and conduct make-readies to prepare for new renters.
Are Monthly Leases Right for You?
Because of the uncertainty of these types of agreements, landlords take on the extra risk that a tenant will leave with short notice or be a less-than-ideal resident during their short stay in a property. However, not all month-to-month situations are bad decisions.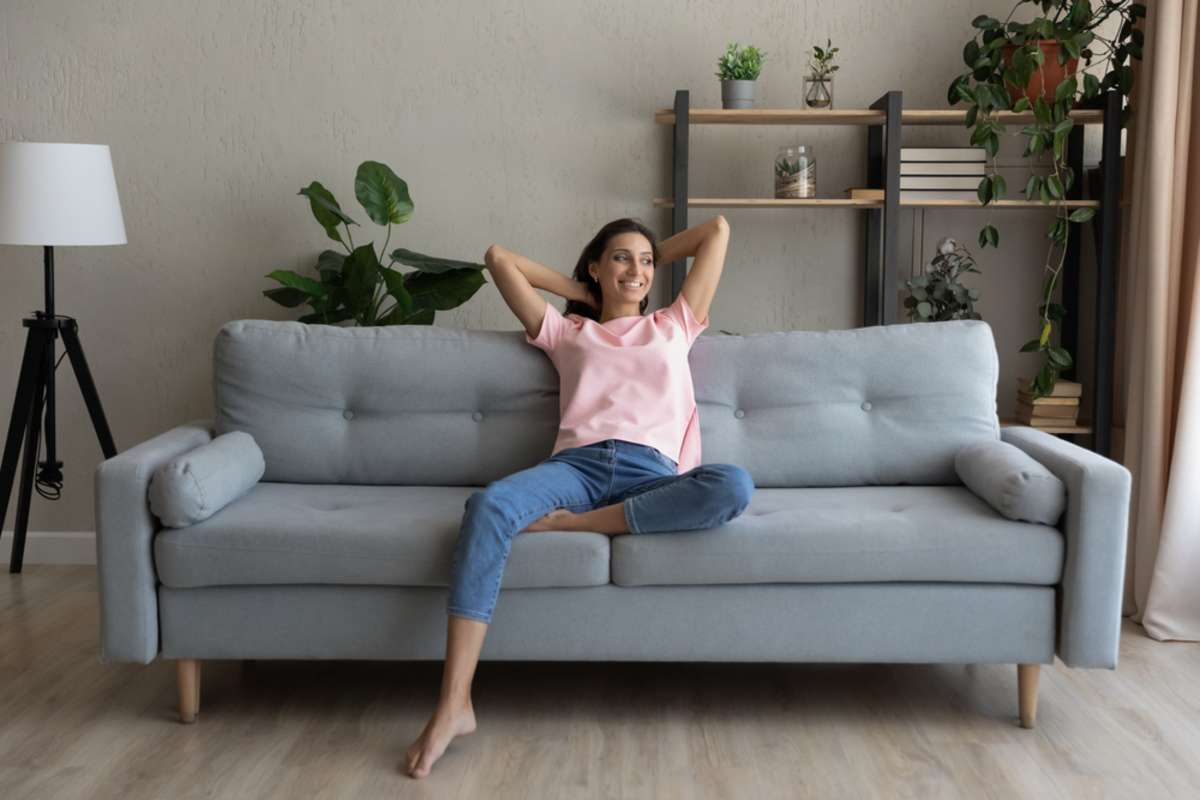 With a long-term trustworthy renter who simply needs an extra month or two in your property before renewing a longer lease or moving out, property owners can benefit from additional income and more time to find their next excellent resident!
An Atlanta Property Management Guides Investors to the Best Lease Agreements
Whether a month-to-month lease is the best fit for your goals and properties or you prefer a 12 or 18-month standard residential lease agreement to reduce risks and maintain consistent cash flow, an Atlanta property management company can help you customize the best leases to meet your needs. No matter the type of lease you choose, the right property managers also enforce these agreements with renters to protect your properties and maximize your returns. Learn more about how rental property owners benefit from professional property management services when you reach out to our team!
Find more expert insights when downloading a free copy of "How To Write a Custom Lease Agreement Checklist!"