A residential lease agreement is one of the most important documents rental property owners need for success. While investors deal with plenty of paperwork, the rental agreement helps establish the relationship between landlord and tenant while protecting the property and rental income.
It might seem like a simple task to download a free lease template and use it for your rental properties. However, investors must understand everything that goes into a comprehensive agreement and how to use it properly. In addition to creating airtight leases, owners must understand how to read them and explain them to residents. Keep reading for insights from the best property management company Cherokee County offers!
Lease Agreements Offer Stability
When you can't rely on the lease agreement to help you enforce the rules or collect the rent, it's probably time for a new document. Leases are contracts between property owners and tenants to guide the relationship and rules during the lease term. With every new tenant or renewed rental agreement, a property owner must ensure that the document details the conditions for living in the property and what happens if a renter violates those conditions.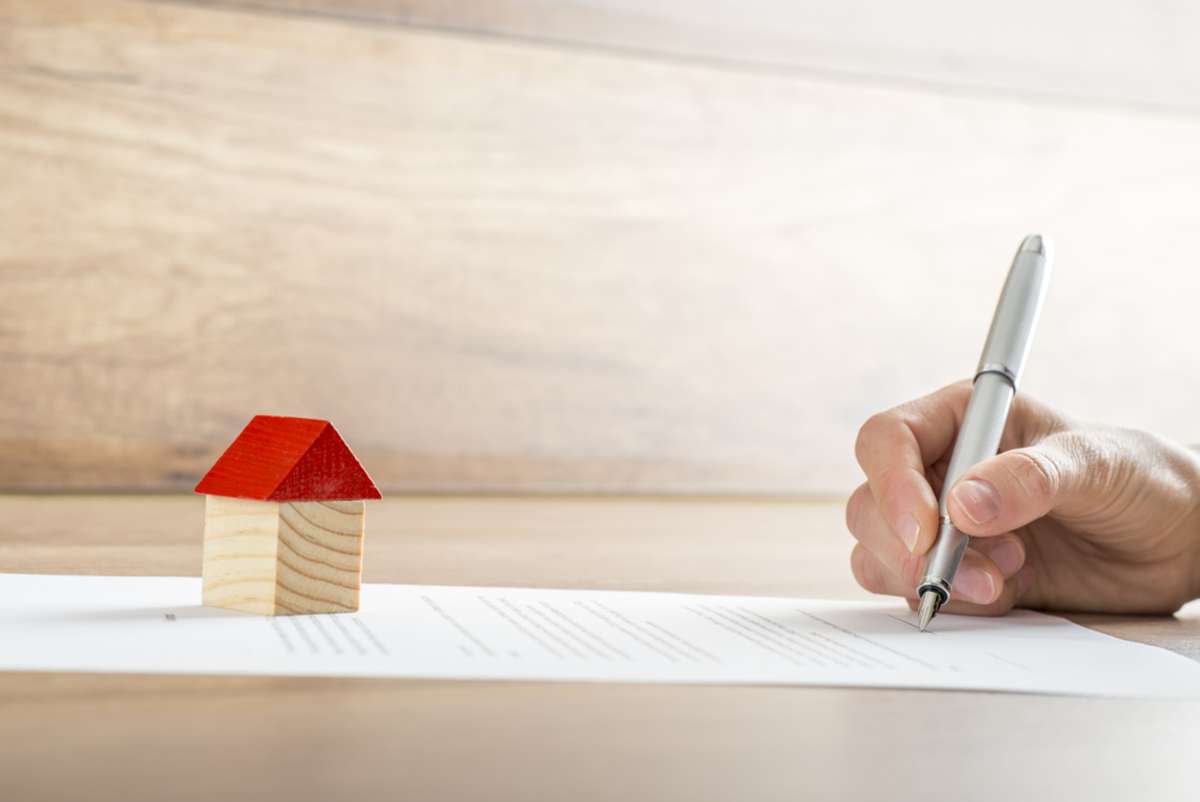 From the security deposit amount to when a resident must pay rent and other critical clauses and details, a lease protects property owners and ROIs. However, the necessary information and clauses required for a basic lease agreement can create a lengthy and sometimes complex document. If you've ever felt overwhelmed by understanding a rental contract for one of your rental properties, you're not alone!
Understanding the Lease is Critical
Property owners can't leave any room for misinterpretation in a strong lease document. A property management company can help you create a customized lease that takes care of every detail. Still, it's crucial that property owners understand every aspect of the agreement to enforce it appropriately. When tenants read the rental contract more thoroughly than owners do, that creates opportunities for broken rules and exploited loopholes.
Start With the Basics
Most leases start with a few basics, including:
All tenant names (for everyone 18 or older)
The property's address and description
The start and end dates to clearly document the length of the lease or if it's a month-to-month agreement
The monthly rent amount, when it's due, and how to pay it
In this section, property managers also recommend noting any appliances included in the property and if renters are responsible for utilities (or if those costs are included in the rental rate).
Outline Rental Property Maintenance Responsibilities
In most cases, property owners are responsible for preventive maintenance and repairs. However, to avoid misunderstandings (and to make sure renters know how and when you'll care for the rental unit), the lease should include clear details about your maintenance responsibilities as the landlord.
In addition to those details, make sure the rental agreement details the renter's upkeep responsibilities, including taking out the trash, keeping the property clean, mowing the lawn, and reporting maintenance issues right away. Maintenance responsibilities should be clear and easy to understand when reading the lease.
Discuss Pets (Or No Pets)
Whether you allow pets in rental properties (or not), a comprehensive lease must mention the rules regarding animals. As with maintenance responsibilities, this section should be easy to read and understand to help renters follow the rules.
If you allow pets, include information about the criteria and how residents can request a pet. If you don't offer pet-friendly properties, make this clear (along with the violations for bringing an unapproved pet into the rental).
Give Detailed House Rules
Renters can't be expected to follow the rules if they are unclear (or not in the rental agreement at all). In this section, a property owner should include simple-to-understand clauses, including:
If you allow smoking inside the home (or not)
Following noise rules for multi-family properties
Use of parking spaces, additional structures on the property, or community resources
HOA rules
Having long-term guests
Occupancy limits
Along with the rules, make sure the lease document includes the penalties for violations. Whether it's a fine or a series of warnings that can lead to eviction if a renter doesn't comply with the rules, property owners must understand every clause before enforcing rules.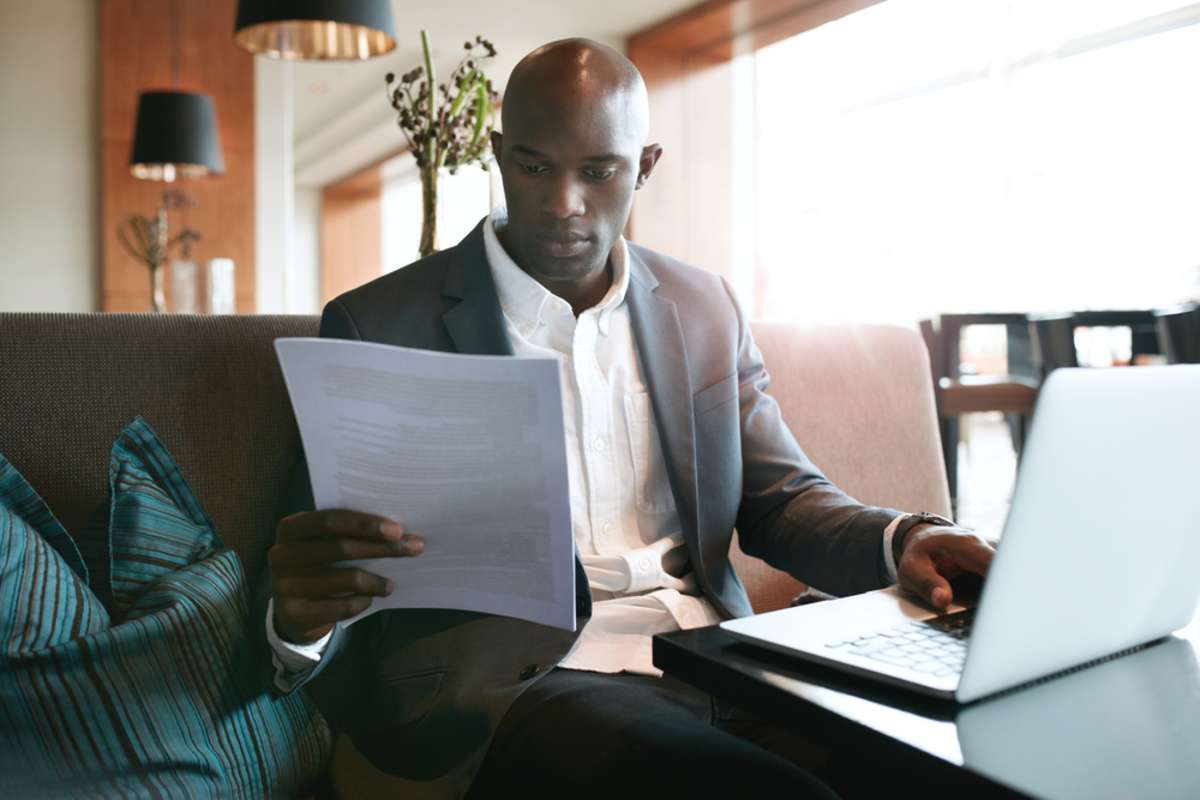 If you're struggling with adding any of the details we've mentioned here, or you're not sure the lease includes everything it needs to protect your property, work with one of the best Cherokee County property management companies to finalize a lease agreement!
A Cherokee County Property Manager Helps Owners and Tenants Read a Lease Agreement
It might seem simple to "read" a lease. However, property managers often work with unhappy owners that left a critical detail out of the lease or didn't understand a required clause that tenants took advantage of. Before finalizing a lease, read through it with a property manager and your attorney to ensure that it's solid enough to protect your investment property. Renters Warehouse Atlanta helps investors create comprehensive leases and enforce them through our residential property management services. Reach out to our team if we can help with your next lease!