Have your renters asked for a month-to-month lease option? While this type of residential lease agreement has recently become more popular to help renters who travel for work or make a living through the gig economy, property owners must make sure they are the best options for their rental properties.
You might have used a monthly agreement to extend a fixed-term lease that expires, but there are other benefits to consider when using a month-to-month lease agreement. When creating a rental agreement, our Cobb County property management team recommends keeping these pros and cons in mind!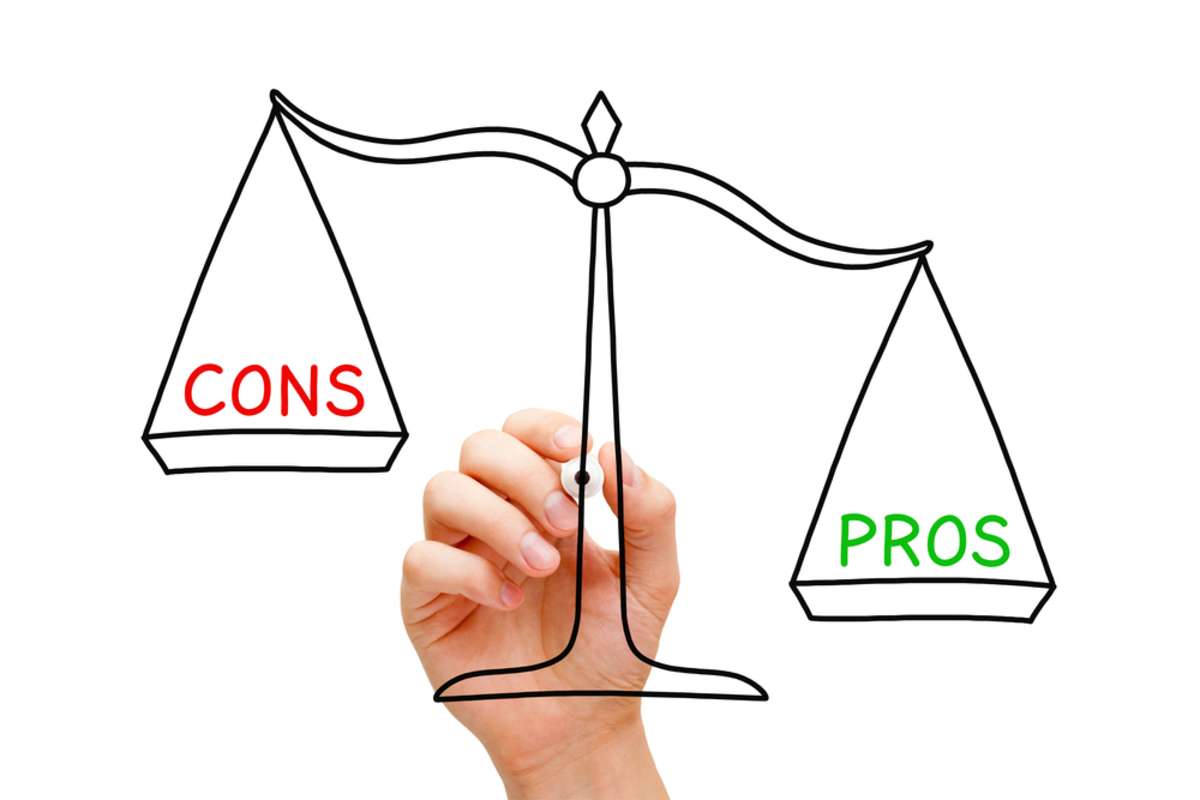 The Pros of Monthly Leases
What are the benefits of a monthly lease agreement? Many successful rental property owners enjoy the pros of these flexible lease options.
No Long-Term Commitments
A month-to-month agreement is good for only a month-long lease period. While it can automatically renew if neither the renter nor owner gives notice, both parties have the right to end the agreement with just one month's notice. The terms of the contract can also be renegotiated before starting the next month. For a property owner, that means being flexible with pricing and who lives in the property. In fact, many landlords use these types of agreements to charge more during peak tourist season, then lower the rent to entice tenants during slower periods.
Month-to-month agreements are also an excellent way to try out prospective tenants before agreeing to a long-term commitment. This can be a good option for owners considering tenants with less than perfect credit or other issues that would normally disqualify them from renting a unit. With a monthly agreement, if the tenant cannot pay the rent or becomes too much of a problem, they can move out at the end of the month.
Higher Rental Rates
Because property owners have higher expenses due to more frequent turnovers between tenants, they can often charge higher rates for month-to-month rent. While no landlord should use this as a way to overcharge renters for a low-quality home, property owners who can quickly turn over a unit have found that they can make good money with month-to-month agreements. Be sure that your monthly contracts also include a security deposit and pet deposit (if applicable)!
Deal With Problem Tenants Easier
A month-to-month lease can help property owners deal with bad tenants more easily than when a renter becomes problematic during a fixed-term lease. During a long-term lease, investors must follow the legal eviction process to remove a resident who doesn't pay rent or violates the lease. However, with monthly terms, owners don't have to renew the lease after thirty days with renters that violate the agreement. As a result, investors aren't stuck with a bad renter, and they don't have to worry about breaking the lease to get them out of the rental unit.
The Cons of Month-to-Month Rental Agreements
While higher rental rates and flexibility are nice perks, monthly rental agreements also come with a few drawbacks. When considering a month-to-month lease, talk with a Cobb County property manager about potential issues.
Short Notice and Frequent Turnover
Having no long-term commitments means that property owners often deal with frequent turnover when using monthly leases. Tenants can choose to leave at the end of the month if they are unhappy or if they just want to move on to another rental home with lower rent.
This can mean property owners must clean, fix, market, and show a unit more often during the year than when tenants commit to a long-term lease. In addition, since most monthly agreements only require 30-days notice to end the lease, a property owner might only have thirty days to find a new renter and maintain consistent income.
Inconsistent Income and Long-Term Uncertainty
When renters come and go throughout the year, investors can experience a month (or more) without renters paying the rent. Without monthly income, property owners must cover all expenses without rental payments to offset those costs.
Make sure that using a month-to-month lease doesn't negatively impact your returns and long-term income goals. If you have clear plans that don't allow any wiggle room for income uncertainty, a fixed-term lease could be better for your rental properties.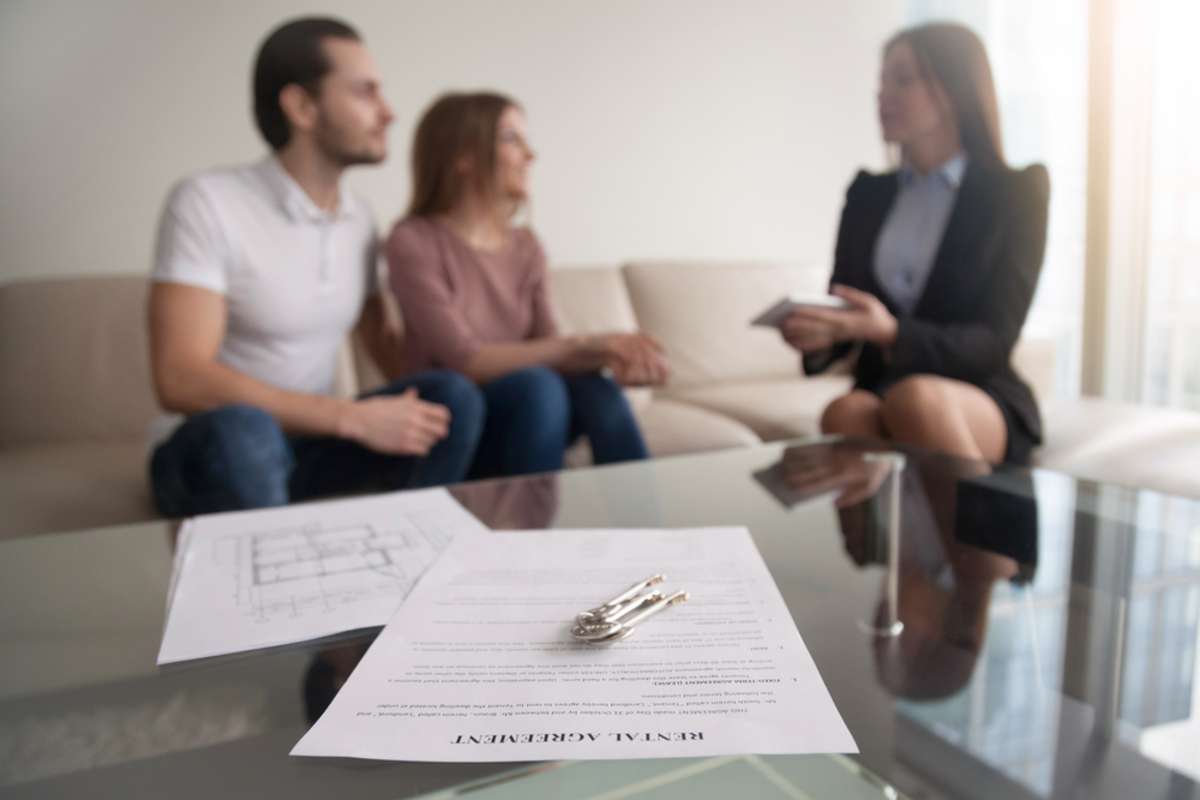 A Cobb County Property Management Company Helps Navigate Leases
Month-to-month residential lease agreements can be a great choice for property owners and tenants, but all parties involved must be aware of the terms of the contract and their long-term impacts. If you're considering the best lease options, talk with a Cobb County property management company about the pros and cons of monthly leases vs. long-term rental agreements.
Renters Warehouse Atlanta helps property owners navigate lease agreements and enforce the rules! If you ever need any help understanding your options, reach out to learn more about our property management services.
Get more insights into lease agreements! Download a free copy of "How To Create a Custom Lease Agreement Checklist."