As a real estate investor, finding the best markets can help you make more money. Many investors start where they live, but did you know that real estate investing can take place in any market that fits your goals?
If you consider long-distance real estate investing, this strategy can expand your investment potential because you are no longer limited to real estate inventory in your area. Before you consider how to get started in real estate investing in a new market, make sure you've done the research and have the best strategies in place for success. What do you need to know to buy rental properties in another city or state? Our experts discuss it below!
Why Does Long-Distance Real Estate Investing Work?
Gwinnett County property management companies can tell you that long-distance investing works because it allows for diversification. It also gives investors access to more inventory that can fit their plans and passive income goals.
Choosing out-of-state investment properties opens you up to the best deals available in real estate regardless of where those deals are located. Investing in long-distance property can also help protect you from the shifting economy. Real estate markets have a natural ebb and flow; having real estate in different markets can help provide some stability for a real estate portfolio.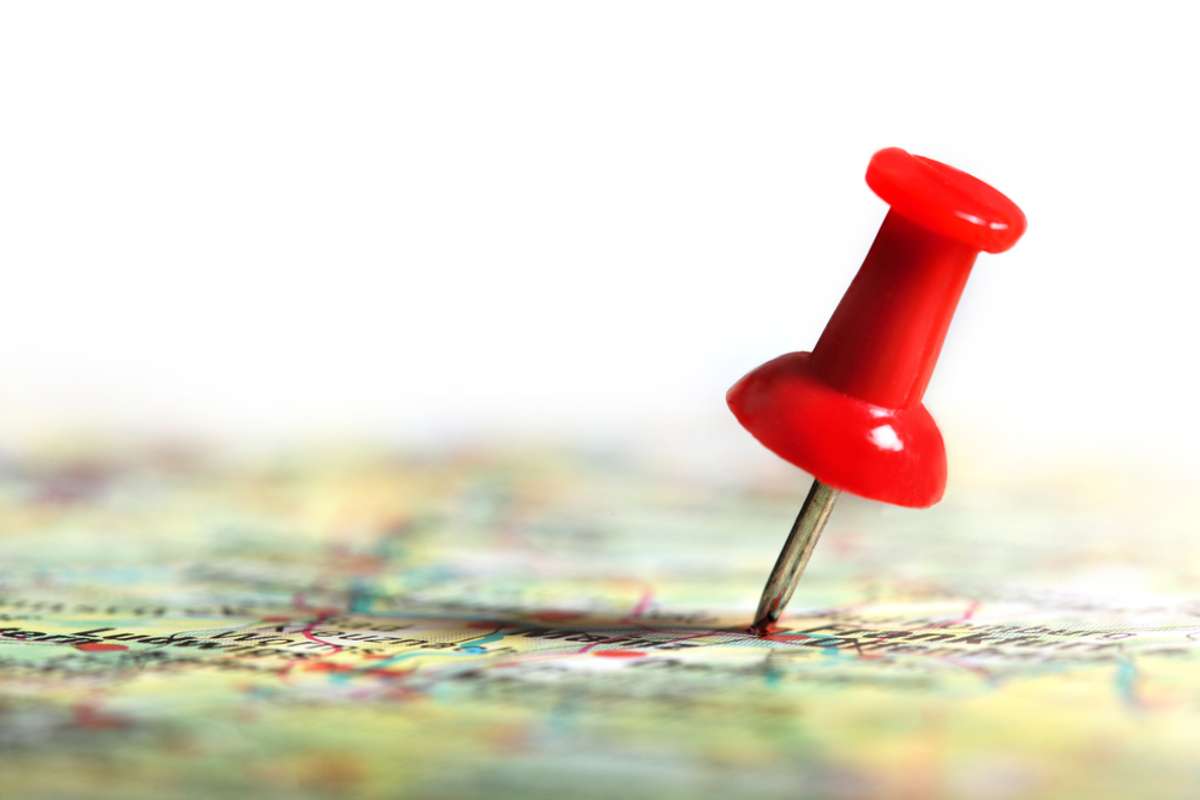 Due to advances in technology, long-distance investing has become much more manageable. Everything from the internet to smartphones has created an opportunity for investors to break into new markets without traveling there in person. Websites and apps can provide you access to the best real estate agents in any area, research rental rates, and find available homes on the market.
In addition, partnering with a local property manager can help you have "eyes and ears" on the ground in long-distance markets to help you find good properties and manage them to profitability!
Research the Market in the Area
Property management experts will tell you that the first step to long-distance investing is to research which market is right for you. Investors should look for markets on the rise with reasonable housing prices and high demand for rental homes. Look for increasing population sizes, a diverse economy with a growing workforce, and excellent schools. In addition, it would be best to look for areas with low crime. Researching different markets is one of the most important things you can do to make sure you're making an excellent real estate investment.
Build Your Team
A great Gwinnett County property management company is one of the most critical players you need when building an investment team in an outside market. With a reliable property manager, investors never have to worry about the condition of their properties, what tenants are doing, or collecting the rent in markets far from home.
Working with real estate experts in the area helps you understand local laws and tenant preferences when searching for properties and applying the right strategies. Not all markets operate the same way, meaning renters in Atlanta might look for different things in a rental home than renters in other cities.
In addition to an experienced property manager, property owners should partner with a realtor they can rely on to help with the property search and finalizing deals. If you're not sure how to find a real estate agent in different markets, start with your property manager and see if they can fill that role or direct you to someone you can trust.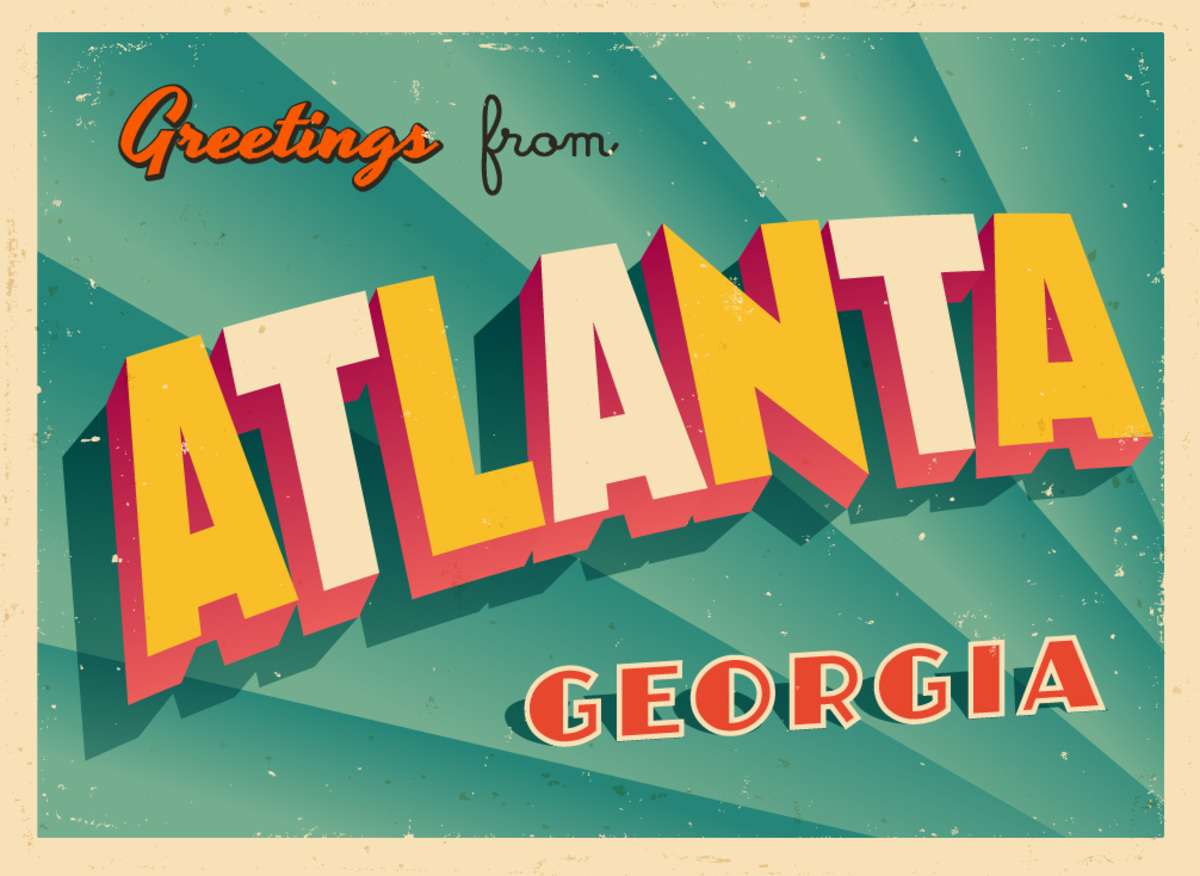 Building a team is also critical to keep properties in excellent condition and respond to maintenance emergencies. Finding a good local contactor can be easier with a property management team to help you connect with a reputable vendor. In many cases, the best property management companies already have vendors you can trust for maintenance and repairs!
Crunch the Numbers
With a property manager, you have experts to help you crunch the numbers before purchasing a new property. Finding great potential rental units requires looking for residential properties that need minimal renovations to get rental-ready in excellent locations that can help you set competitive rental rates and attract quality residents!
To run the numbers, work with property managers to find properties, estimate ongoing costs and a monthly rental rate, then calculate potential returns for these investments. If the numbers indicate excellent ROIs, work with a property management company to get the property ready, find tenants, and start making money!
Build Long-Distance Real Estate Investment Success With Gwinnett County Property Management!
Gwinnett County property management professionals can give you more tips about purchasing and managing property for long-distance investing. We believe real estate investors can benefit from operating rental properties in markets outside of their hometowns, and the Atlanta area is an excellent place to invest! If you're ready to find your next rental property (no matter where you live), reach out to Renters Warehouse Atlanta today and learn more about our property management services.
Learn more about the best real estate investing strategies in our free ebook, "How To Invest in Real Estate Guide!"