When getting into real estate investing, it's important not only to make money but also to enjoy what you do!
Real estate investments can produce long-term positive results, deliver excellent tax advantages, and help investors fund college for kids or retirement. In addition, property investing can bring a diverse approach to your overall investment strategy. However, it's critical to have a clear idea of your real estate investing strategies as you get started. The property management company Cherokee County trusts can help you understand the different strategies and determine which ones work best for you and your goals.
How to Find the Best Real Estate Deals
There are numerous ways to find deals on real estate, even when it seems like a seller's market. A property management company will tell you that one place to start is by creating a network. You can do this by meeting with people in the real estate investment industry and establishing relationships. Participating in local events and joining investor clubs can connect you with like-minded people and find opportunities.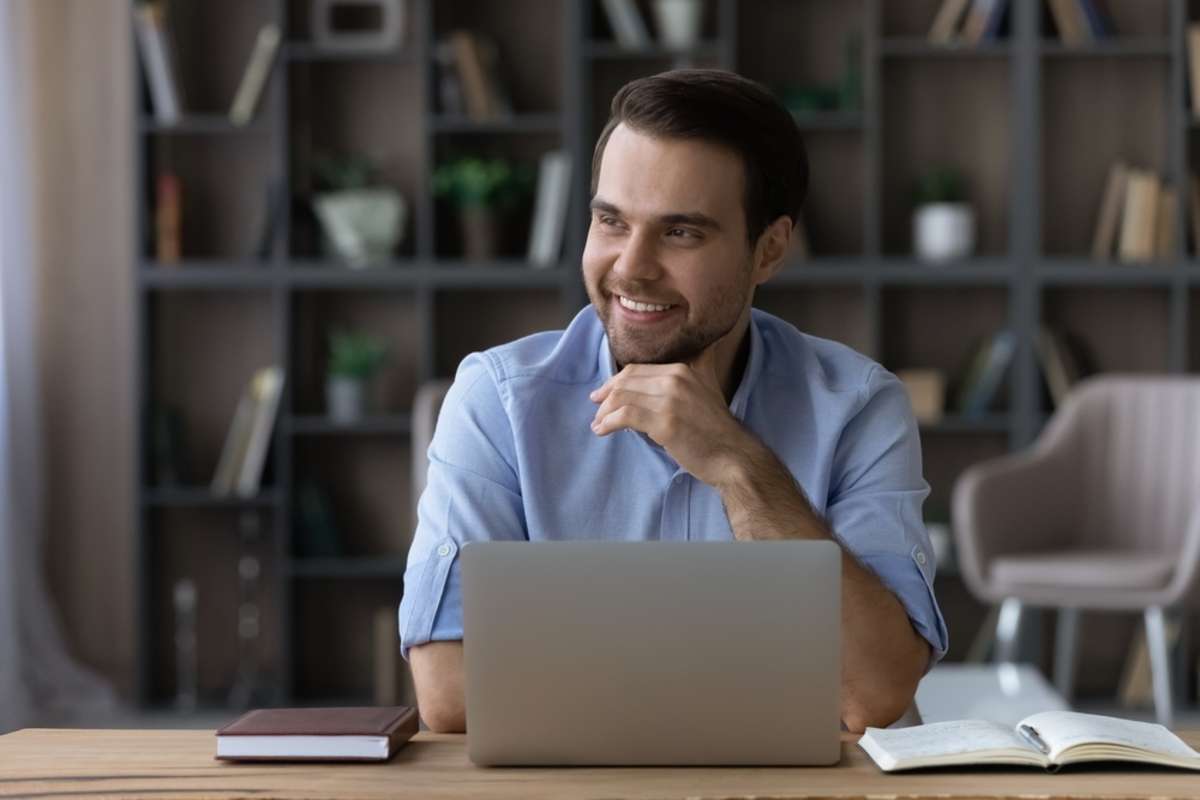 If you choose to invest in Atlanta and the Cherokee County market from out of state, you can find groups and local connections that meet virtually—including a property manager that can help you find deals in the area.
In addition, real estate investors can make good use of technology to find listings and virtually tour properties that could fit a real estate portfolio. Sometimes thinking outside the box to foreclosures or quick sales can lead you to distressed sellers that may need to offload their property for a reasonable price. However, with short sales or foreclosed properties, work with experienced property managers to evaluate the homes and make sure the numbers make sense to avoid making a bad investment.
How to Create Wealth Investing in Real Estate
If you are not making money with your investments, something needs to change! The goal, after all, is to learn how to create wealth investing in real estate.
A successful real estate investor must be organized to keep track of expenses and income. It's also critical to understand the best strategies that can improve returns, as well as watch out for pitfalls that can lead to income loss.
When operating rental units, owners must set the ideal rental rate to offset ongoing expenses. In addition, when it's time to sell a rental unit, a well-kept residential rental property can generate excellent profits through appreciation. Any improvements you make to the property can help increase its value and the amount you can charge for rent, but it's essential to make smart decisions when choosing property updates. The wrong renovations could be costly mistakes that don't pay off!
To set competitive rental rates and operate properties that tenants love, seek advice from experts! A Cherokee County property manager can be an excellent resource for finding good rentals and increasing the value of properties. They also know the best strategies to maximize returns in this market.
Be Sure to Have Fun
Some people believe that simply making money is fun, which is all the reward they need. However, not every landlord enjoys what they do.
While the primary goal of investing in real estate is to make money, you also want to have fun while you are doing it! There's no need for your rental properties to be a source of stress when generating passive income.
As a real estate investor, you get to be a problem solver. You have an opportunity to be creative and think of new ways to resolve situations. You also get to be your own boss and decide when or how to grow your portfolio. Plus, no day is ever the same! If you enjoy different ways of solving problems and the opportunity to be a jack-of-several-trades to operate rentals successfully, there's a lot of fun to be had as a landlord.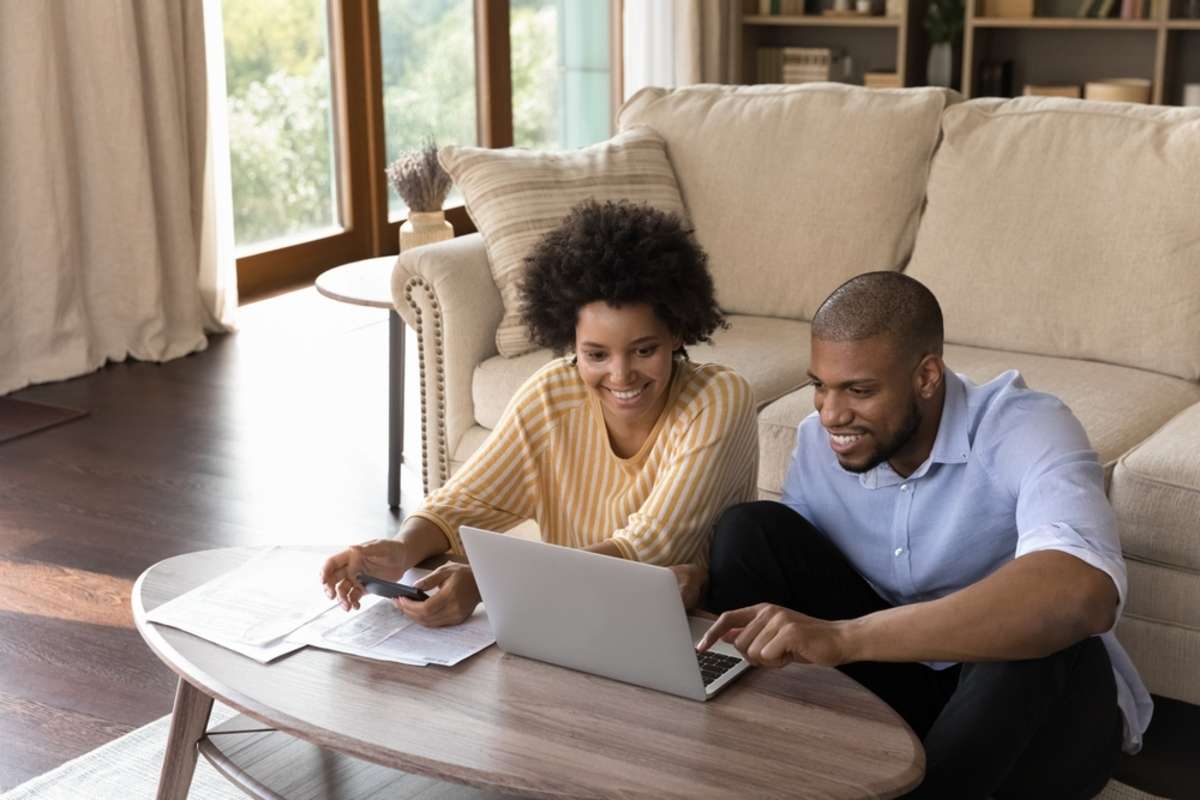 However, not every investor enjoys solving problems or relying on different skills to make an investment work—but that doesn't mean real estate investing isn't right for you and your long-term financial goals! Hiring one of the best property management companies is an excellent way to simply enjoy your rental property revenue while someone else does the work.
Get Started in Real Estate Investment With a Cherokee County Property Management Company
While making money through real estate is a big perk, there is more to investing in real estate than earning money. Investors can also have fun and reap the rewards of being their own boss. However, if generating more passive income is what drew you to building a real estate business, let a Cherokee County property management company do the work for you! Renters Warehouse Atlanta offers property management services to help property owners generate more income. Reach out soon to learn how we can help!
Learn more insights into successful real estate investments! Download our free "How to Invest In Real Estate Guide."