As a landlord, you may be feeling overwhelmed at the prospect of creating a lease agreement that protects your rental properties. Don't worry—we're here to help!
This blog walks property owners through essential items to include in every lease agreement. By following these guidelines, you can create a fair lease for you and your tenants. Keep in mind that lease agreements can vary depending on the type of property you operate as a rental and current landlord-tenant laws, so always consult with an experienced Marietta property management company and a lawyer before finalizing your lease.
What Is a Lease Agreement?
A lease agreement is a contract between a landlord and tenant that outlines the terms of the rental arrangement. This includes specifying the duration of the lease, the monthly rent amount, and any rules or regulations regarding the property. Lease agreements also typically address security deposits, subletting, and utilities.
Why Is It Important to Have a Lease Agreement?
Lease agreements are legally binding contracts that outline the expectations and rights of both landlords and tenants. They help property owners in a dispute with a renter and can provide a clear resolution path if any problems should arise.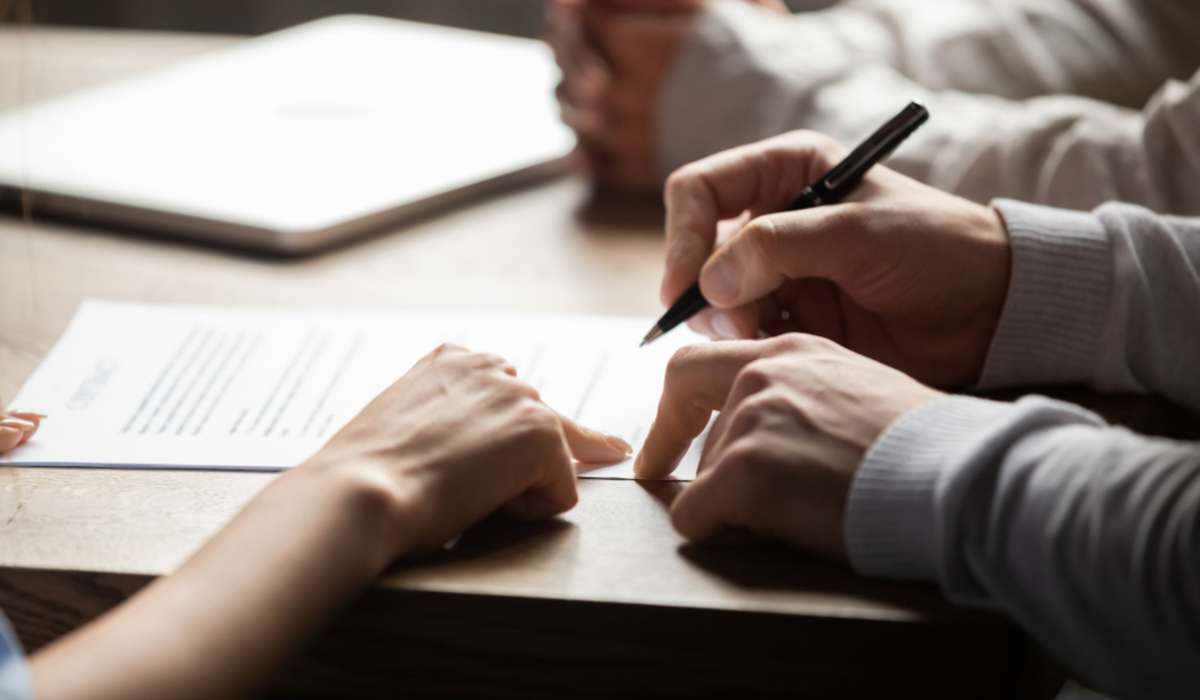 By creating a lease agreement, property owners have a legal document that helps protect rental properties and income. In addition, a rental agreement that contains all critical terms can help you avoid any misunderstandings or miscommunications down the road.
Who Should Sign a Lease Agreement?
It's crucial to identify all parties who will be living in or using the rental property before signing a lease agreement. Both the landlord and all adult tenants should sign the lease agreement in most cases.
Property owners do not recommend including only one tenant in the lease agreement or as the signer. When all tenants sign the lease, they are legally responsible for paying the total amount of rent and following all other terms of the lease or rental agreement.
What Are Some Essential Items to Include in a Lease?
A rental lease agreement can be as exhaustive or brief as needed, but they don't always need to be lengthy to be effective. However, certain items should be included in every lease agreement, regardless of the rental situation.
Basic Information About the Property
Include the complete address, square footage, number of stories, and number of bedrooms and bathrooms. Having this information as a property description in the lease document will help prevent misunderstandings about the size or layout of the property.
Complete Information About the Tenancy
Before writing the contract, make sure you have the information you need to make it a complete document. In a basic lease agreement, rental property owners should include the following:
The legal name, address, and contact information of the owner

The legal name and contact information of the tenant(s)

The amount of the security deposit

The lease term, including start and end date

The monthly rent amount and when to pay rent

Any rules or regulations regarding the use of the property

Details about who is responsible for paying utilities

Details about who is responsible for maintaining the property

Required landlord disclosures
By including these essential items in your residential lease agreement, you can help ensure a smooth and successful rental experience for you and your tenants. However, this is not an exhaustive list, so be sure to consult with a Marietta property management company or experienced attorney before finalizing your lease agreement.
Pertinent Rules and Regulations
Include any rules or regulations you want your tenants to follow while living in the rental property. This could consist of quiet hours, pet policies, parking restrictions, and smoking. Ensuring your new renters are aware of the rules will keep other residents happy.
Include Clauses for Repair and Maintenance Requests
Be sure to include a clause that outlines how tenants can request repairs or maintenance for the rental property. This helps ensure that any issues are dealt with in a timely and efficient manner and establish clear expectations regarding repair times and third-party contractors.
Be Specific and Clear When Drafting Your Lease Agreement
When it comes to legally binding contracts, it's crucial not to beat around the bush. Doing so could present a liability for you as a landlord from a legal standpoint.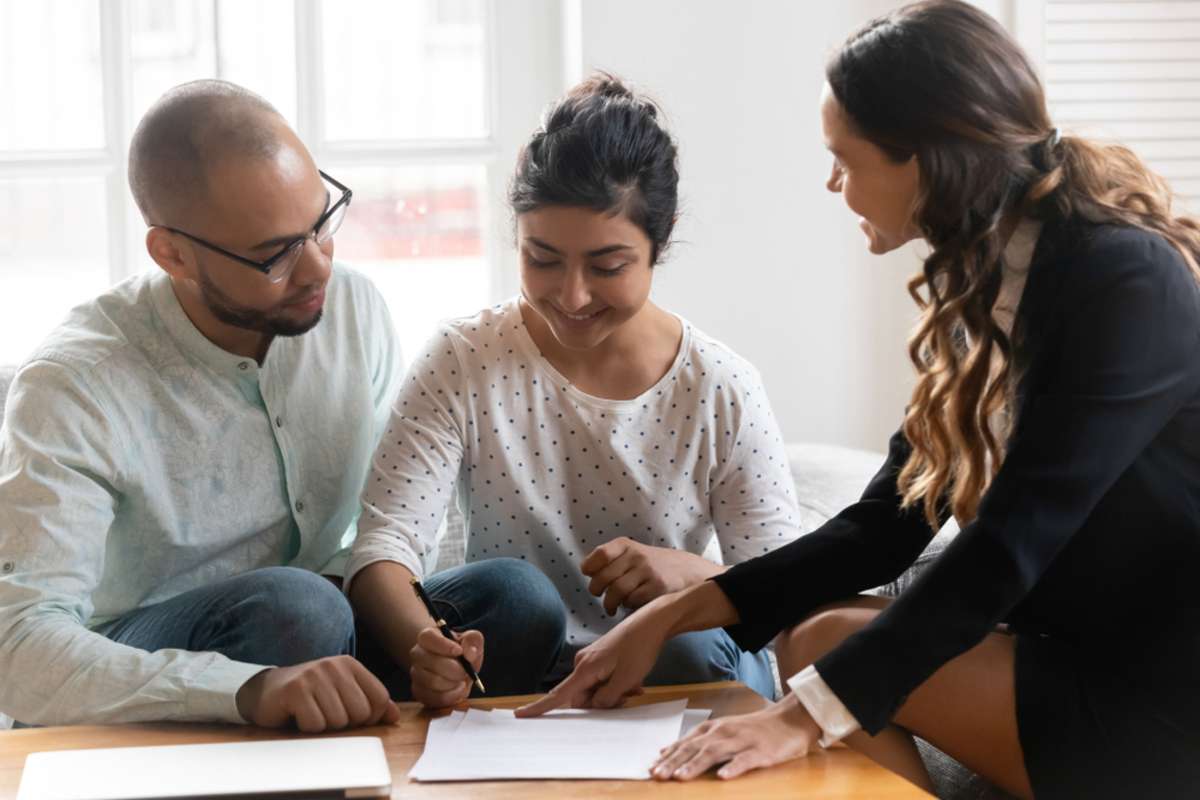 Be specific and clear when drafting your lease agreement, avoid wordy sentences and confusing language, and make sure all parties understand the terms before signing. Otherwise, you could find yourself in court.
Marietta Property Managers Can Help Create a Lease Agreement With Essential Items!
Creating a lease agreement doesn't have to be complicated or time-consuming. RW Atlanta is here to help you lease your property quickly and easily. We have plenty of experience in the Marietta and Atlanta markets, and we know what it takes to create a fair lease agreement for both parties involved.
Our experts also help property owners avoid the pitfalls of a free lease agreement template to ensure this important document protects your property well. Get started today by reaching out to learn more about our residential property management services.
If you're ready to create a lease agreement for your rental property, check out our "How To Create a Custom Lease Agreement Checklist."