How can investors learn about generating wealth through real estate? While it's easy enough to buy properties, getting the strategies right means understanding different ways to invest in real estate to meet your long-term goals. As your investing knowledge grows, you can confidently diversify your portfolio and keep a handle on things by partnering with a top Cobb County property management company.
Fortunately, a wide array of real estate investing courses and books offer the best advice for investors. With so many books and courses on the market, we have narrowed it down for you to ensure a good starting point for your investment journey. Here are the best books on real estate investing, plus top real estate investing courses you need to know!
"The Book on Rental Property Investing"
If you want a less risky and quick path to financial freedom, reading "The Book On Rental Property Investing" will guide you to your goal. However, it doesn't skimp on knowledge, so be prepared to dive deep into the world of real estate investing. The in-depth lessons in this book include avoiding failure, flourishing in a competitive market, unique strategies to implement when getting started, and other actionable tips.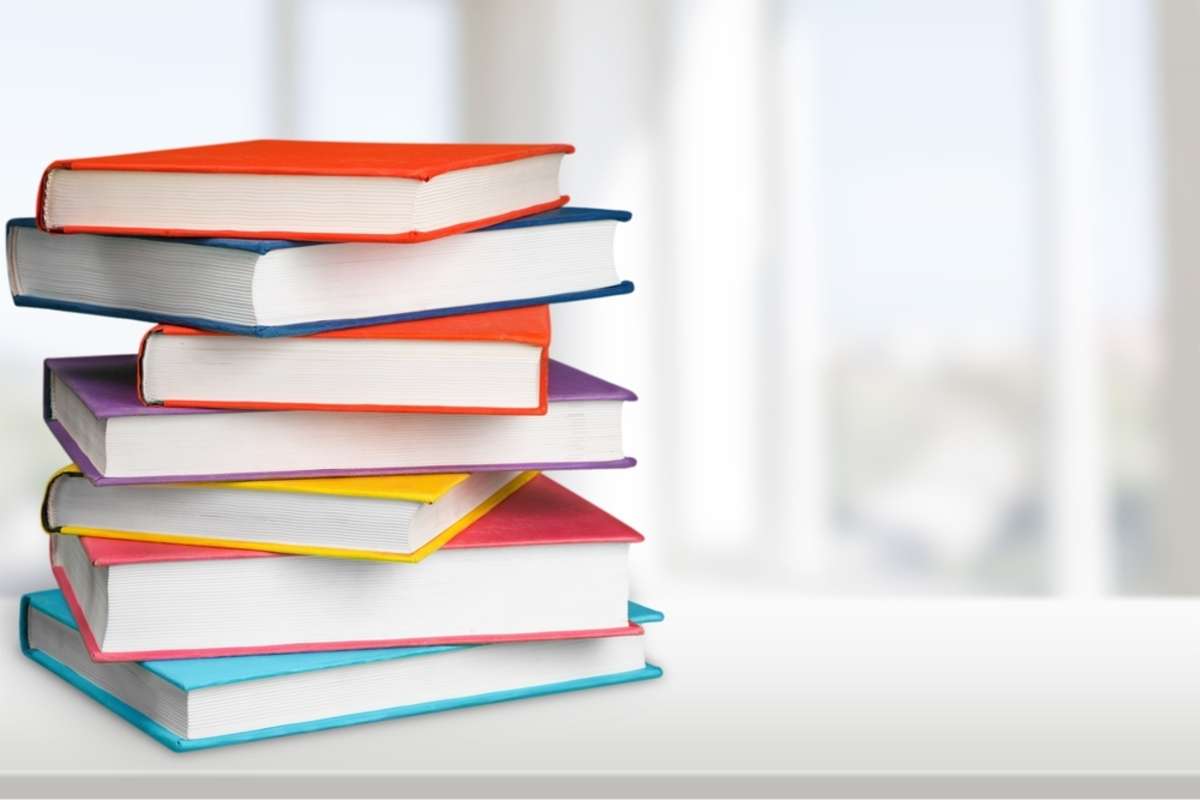 The good news is the author behind this handy guide, Brandon Turner, is a seasoned and successful real estate investor. So you're getting advice and tips from someone who has been there, done that, and knows what they are talking about.
"Rich Dad, Poor Dad"
"Rich Dad, Poor Dad" is a world-famous book that's still as relevant today as it was when it first hit the market. This resource looks at what it takes to generate wealth by making your money work for you. That means investing in tangible assets, with real estate chief among them.
The author wrote this book to challenge common financial misconceptions, especially the belief that a high income is the only path to riches. The author, Robert Kiyosaki, makes a good case for why successful real estate investing is the effortless and easy way to future financial access. Forget everything you learned in class and read this book with an open mind to absorb as many inspirational insights as possible.
"The Millionaire Real Estate Investor"
While not everyone will become a millionaire, building wealth is the ultimate goal for real estate investors. In "The Millionaire Real Estate Investors," readers understand the core principles of a successful real estate investment. It contains nuggets of wisdom from millionaire investors that hit the jackpot by putting money into real estate. Beginner real estate investors should understand that most millionaire investor success stories involve many failures and setbacks.
By learning from investors who have made it to the top, you can avoid the same mistakes they made. Overall, this resource helps set you on the path to financial success much quicker and more efficiently.
"The Real Estate Financial Modeling Bootcamp"
Aside from books, property managers recommend several online courses to boost your knowledge!
"The Real Estate Financial Modeling Bootcamp" is the course to buy into if you're dipping your toes into the world of real estate investing for the first time. Real estate investing can seem like a shot in the dark without the required skills and concepts. However, this beginner-friendly course was designed to shed light on real estate financial modeling, transforming you from a newbie to a seasoned pro in a relatively short time. It's worth it for investors looking to break into the real estate private equity industry and model deals.
"Fundamentals of Analyzing Real Estate Investments"
Time and time again, successful real estate investing demands that you first understand the fundamentals behind various investment concepts. The "Fundamentals of Analyzing Real Estate Investments" is one of the top-rated real estate investing courses to get a handle on the basics.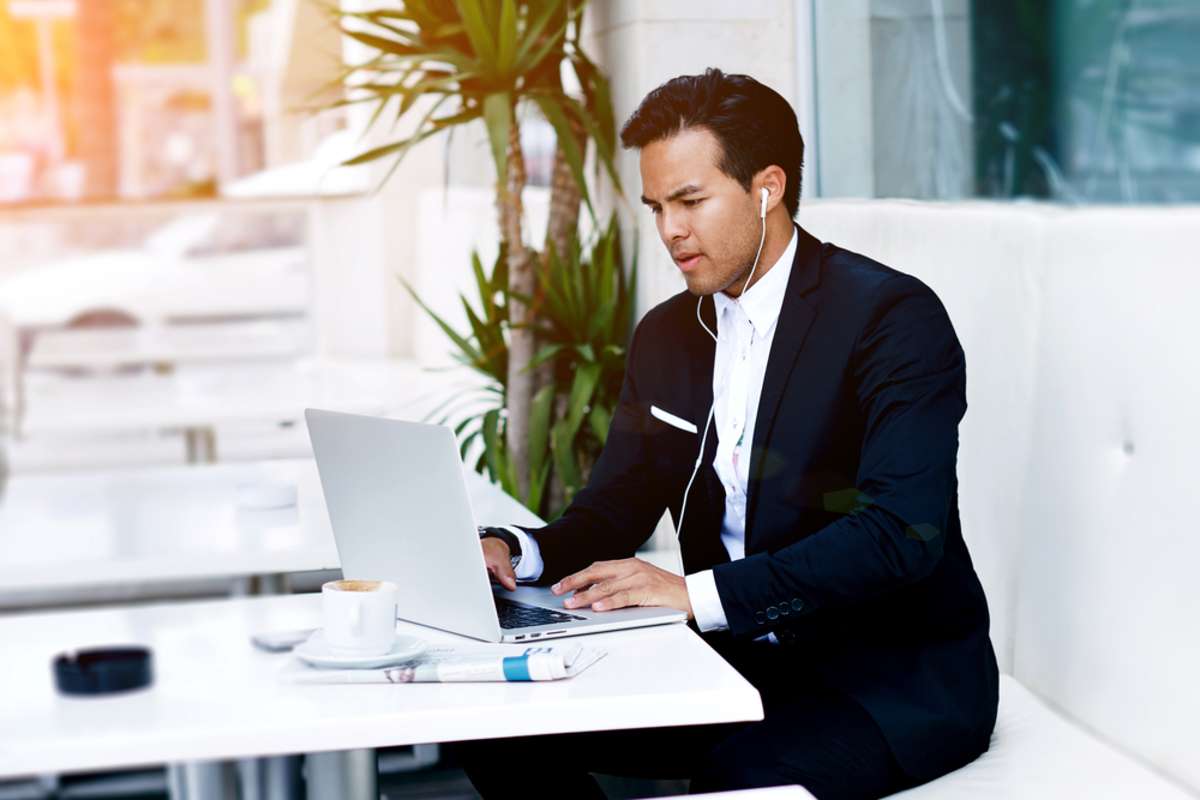 Some of the fundamentals you'll learn from this course include evaluating returns on potential opportunities, differentiating between good and bad investments, and evaluating various types of property.
"Increasing Real Estate Management Profits: Harnessing Data Analytics"
Real estate investing involves plenty of data analytics. Therefore, this course is beneficial as it requires you to be hands-on and complete a project based on data analysis. It's a great learning experience that takes you through concepts such as data extraction and visualization, financial modeling, cash flow, profits estimation, plus more.
The Best Cobb County Property Managers Help Boost Real Estate Investing Knowledge
While we've mentioned only a few of the best books and courses to discover how to navigate residential real estate investing, rounding out your knowledge is easier with a property manager to guide you! Various real estate investing courses and books are excellent resources to build your knowledge base, and an experienced Cobb County property management company can help you with real-life strategies and best practices for your properties!
Renters Warehouse Atlanta has the expertise to help property owners experience the best success. Get in touch to talk with our experts about property management services!
Get more expert insights into real estate investments! Download our free "How To Invest in Real Estate Guide!"