Are you a landlord currently prospecting a tenant with an emotional support animal? We've been there, and we know how it can be a tricky situation to manage. We've put together this comprehensive guide on emotional support animals and leasing—everything you need to know from our experience as Henry County property management experts.
Read on to learn more about the topic and what you as a landlord can do to protect your property.
What Exactly Is an Emotional Support Animal?
An emotional support animal (ESA) is an animal that provides companionship and emotional support to individuals with a mental or emotional disability. An ESA does not need to be trained to perform any specific task, unlike a service animal, but does enjoy certain protections under the law.
The most common emotional support animals are dogs and cats, but any animal can technically qualify—including horses, goldfishes, and even crocodiles.
What Does the Law Say About Emotional Support Animals?
The most relevant law for emotional support animals is the Fair Housing Act (FHA), which prohibits discrimination in housing against people with disabilities. Under the FHA, a landlord must make reasonable accommodations for a tenant needing an animal partner.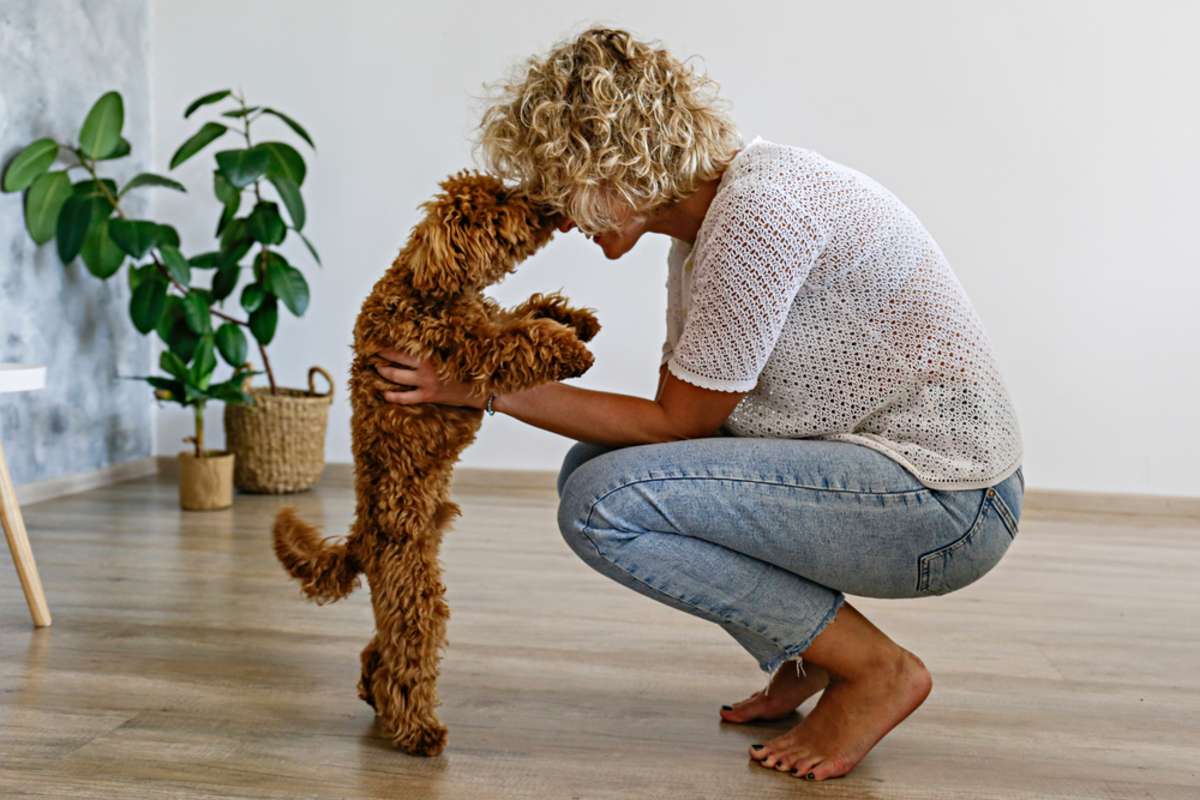 It's important to note that an emotional support animal is not the same as a service animal, specifically trained to perform tasks a disabled individual can't. A service animal is protected under the Americans with Disabilities Act (ADA), with different, more stringent requirements than the FHA.
Some states have laws regarding emotional support animals that may provide additional protections beyond the FHA. Be sure to check your state and local laws to see if there are any other requirements you need to follow.
Can a Tenant Be Refused Solely on the Premise of a No-Pets Policy?
Generally, no. If a tenant has a disability and has verified they require an emotional support animal, the landlord must make an exception to their no-pets policy to allow the animal in the unit—even if other tenants are not thrilled about it. If you negate an application solely because of an ESA, the applicant could sue you for violating the FHA based on housing discrimination.
Suppose reasonable accommodations cause an undue financial or administrative burden on you or pose a direct threat to the safety of others. In that case, you may be exempt from allowing the prospective tenant.
While a crocodile can theoretically be a support animal, it would be unreasonable to expect a property owner to allow one in a five-story condo and a valid reason to deny the request.
What Do I Need From My Tenant if They Want to Have an Emotional Support Animal?
If a tenant approaches you about having an ESA, the first thing you should do is request documentation from a mental health professional to verify that the tenant needs them. A property manager or your attorney can help you navigate the questions and documentation you can (and can't) ask for.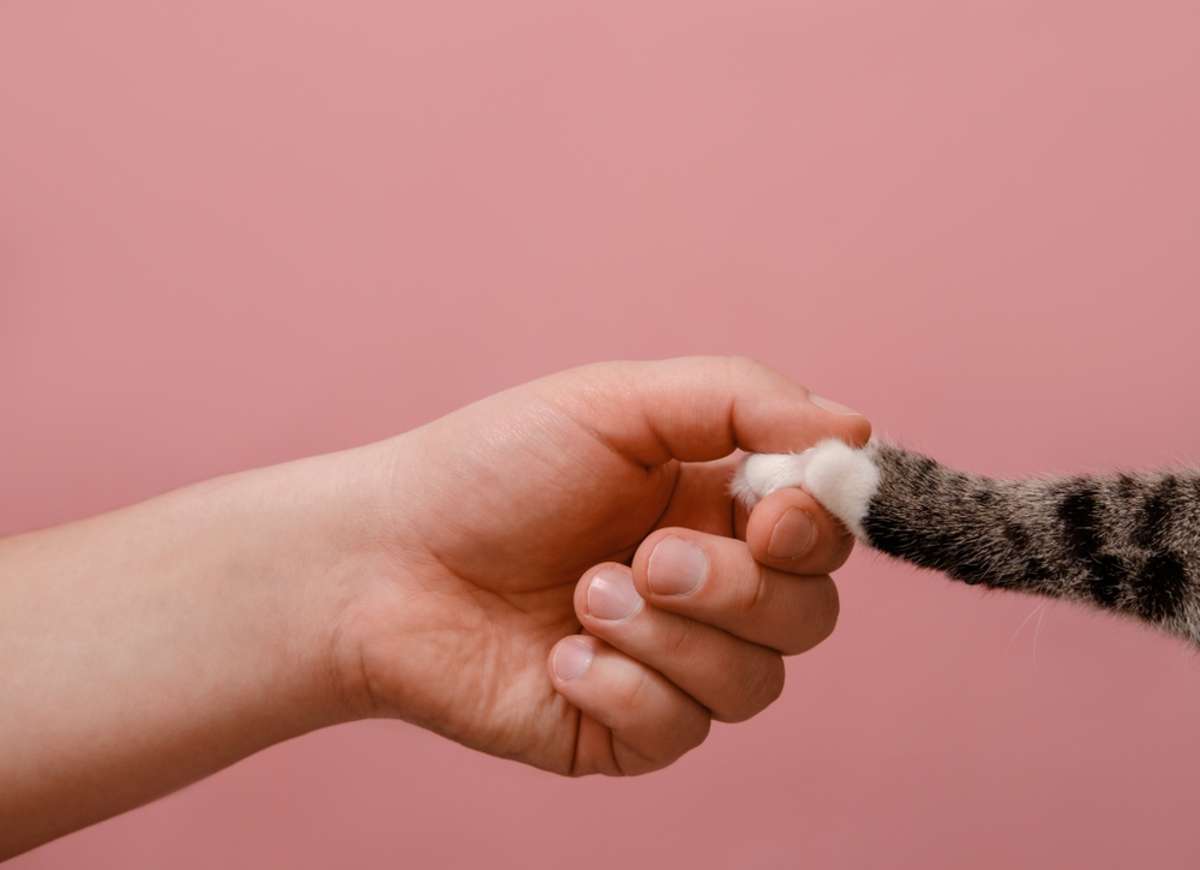 Allowable documentation could be a signed letter from a licensed mental health professional stating that the tenant has a disability and the animal is necessary for their treatment.
Your lease agreement should clearly outline how tenants should request a reasonable accommodation and the rules for having a support animal in the rental property. Be sure to consult an attorney to ensure your lease is legally binding and in compliance with your state and local laws.
What Are a Landlord's Responsibilities When It Comes to Emotional Support Animals?
A landlord's responsibility for an emotional support animal is to provide reasonable accommodations for the tenant, as required by the FHA. This means making an exception to the no-pets policy in your lease agreement and allowing the animal in the unit (as long as it is reasonable to do so).
However, an owner is not responsible for providing any specific amenities for the emotional support animal, such as a dog run or designated area for relief. Remember that rental property owners cannot charge a pet deposit or pet fee for an emotional support animal—these are considered discriminatory under the FHA.
Do I Stand to Gain Anything From Allowing Emotional Support Animals Into My Property?
Yes! By allowing emotional support animals and making reasonable accommodations for tenants with disabilities, you are following the law and opening up your property to a larger pool of potential tenants.
By understanding your tenant's needs, you create a positive relationship that can lead to a long-term occupancy—and that's good for business. Plus, you can charge more for properties with pet-friendly facilities like a dog run or designated relief area.
Work With a Property Manager to Navigate Emotional Support Animals and Lease Agreements
The best way to navigate the rules and lease agreement details around emotional support animals is to work with property managers. RW Atlanta understands the laws and how to handle requests for reasonable accommodations. We can help you understand your rights and responsibilities as a property owner while ensuring that the lease agreement complies with all regulations. Reach out soon for help with this type of situation or any other rental property concerns!
Download our "How To Create a Custom Lease Agreement Checklist" for more information on how to craft a lease that's right for your rental property.