In order to keep an Atlanta rental property in its best possible condition, there are certain checks that need to be made on a regular and ongoing basis. These errands change with the seasons, so your to-do list also changes depending on the month of the year. As the temperature and weather vary, you need to keep up with the seasons and give your property the care it needs.
Property management involves a lot of time-consuming tasks that can be an unwelcome hindrance for landlords. It is a good idea to engage a professional property management agency that can take that heavy workload off your hands.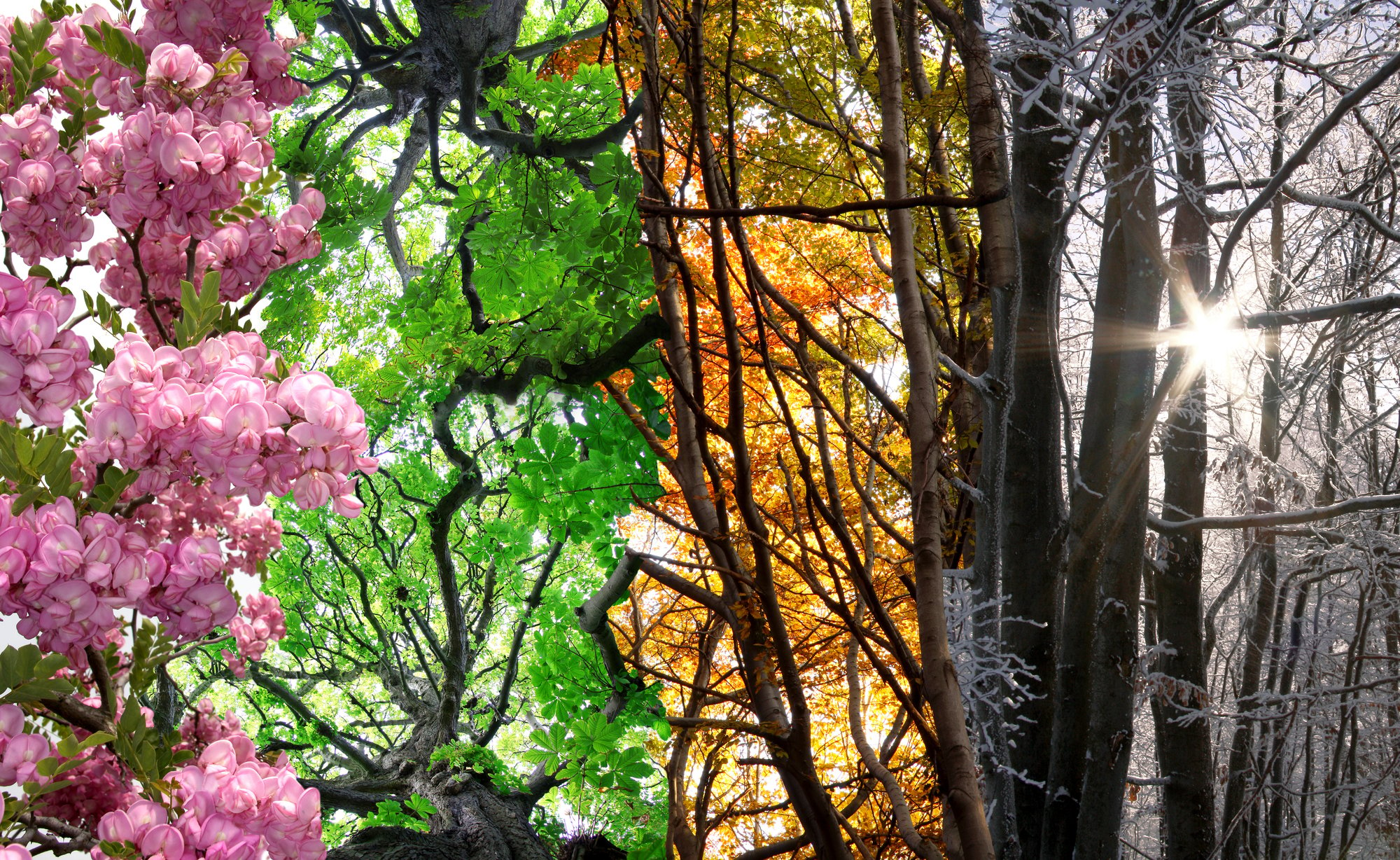 But whether you opt to hire professional support or not, it's important to understand the routine maintenance tasks that need to be completed each season. Use this checklist to help you prepare to care for your property Spring, Summer, Fall, and Winter!
Spring
Flowers are blooming and the weather is warming. Unfortunately, storms and plenty of rainfall may also be on the way! This is also the time to repair the damage that occurred during the winter that couldn't be fixed at the time.
Spring maintenance tasks include:
Check your roof for any damage following storms or hail during the winter

Look at the gutters on your roof to make sure they have not become clogged with leaves and dirt

If you have a chimney, this is the best time to have it swept after winter

Check your driveway and any walkways for cracked or broken stones that could cause someone to slip and fall

Sweep your attic for gathering dust that could lead to damage or decay

Have a look at the condition of your lawn to make sure there are no weeds or pests beginning to peak through

Check all of your outdoor faucets, filters, pumps, and fires to make sure there are no leaks or any other damage that could have set in over winter

Inspect all of your outdoor wooden porches, decks, or siding for rot or infestation

Check your window sills for cracks and moisture that could result in mildew or mold
Summer
Summer is here, which means longer days and warmer weather! Your renters are likely to want to utilize any outdoor features your property has.
Summer maintenance tasks should include:
Clean your patio or deck, and perhaps give wooden finishings an extra lick of paint so that it is ready for the season to be outside

Check that your outdoor play equipment is in working condition, such as a playset or basketball ring, so that any potential accidents can be avoided

Have a look at your trees and shrubs and maybe contract a professional to trim and remove dead branches that could easily fall

Check the exterior of your house and wash away any dirt to give your house an attractive shine

Check for any water leaks in and around the building or any damage to the plumbing

Look out for any pests

or infestations that are invading the interior or exterior of your home

Make sure all of your locks on windows and doors are in complete working order and intruders have no way of gaining entry
Fall
Falling leaves and dropping temperatures can lead to some new damage this season. This is also the time to prepare your Atlanta rental property for winter weather and the damage it can cause.
Fall maintenance tasks should include:
Sometimes in summer, the hot sun can wear away the effectiveness of granular shingles surfaces which may cause leaks during rainy weather. It is a good idea to

check this before winter

begins

Check that your lawn is aerated and well-fed so it will be ready for the winter

Give your lawn a good mow and bring in any plants that will struggle with the cooler temperatures

Check your HVAC system again before the winter to make sure everything is working as it should

Add extra seals around your doors and windows to keep out cold air and save on heating

Clean your gutters at the end of the season for all of the fallen leaves that have gathered. Also, rake your lawns for fallen leaves

Consider adding insulation to your attic to save on heating costs
Winter
Winter is often the toughest time to maintain your Atlanta rental property. Cold temperatures and unpredictable weather can lead to damage. While it doesn't happen as often as in other areas, Atlanta still sees freezing temperatures from time to time.
Winter maintenance tasks should include:
Check the drip pans and the drip coils of your freezer and refrigerator

Make sure all of the electrical connections used for outdoor holiday decorations

are safe

and tightly controlled

Check for any leaks or pressure irregularities in your water heater and, if necessary, install a leak detector

Have a look in your basement to make sure there are no leaks

Clean the air filter and exhaust hood in your kitchen as you may spend a lot more time there during the winter

Clean the larger appliances in your kitchen thoroughly, as these jobs are easy to forget over the winter holiday season

Inspect your furnace to make sure it is clean, well maintained, and there are no blockages in the venting system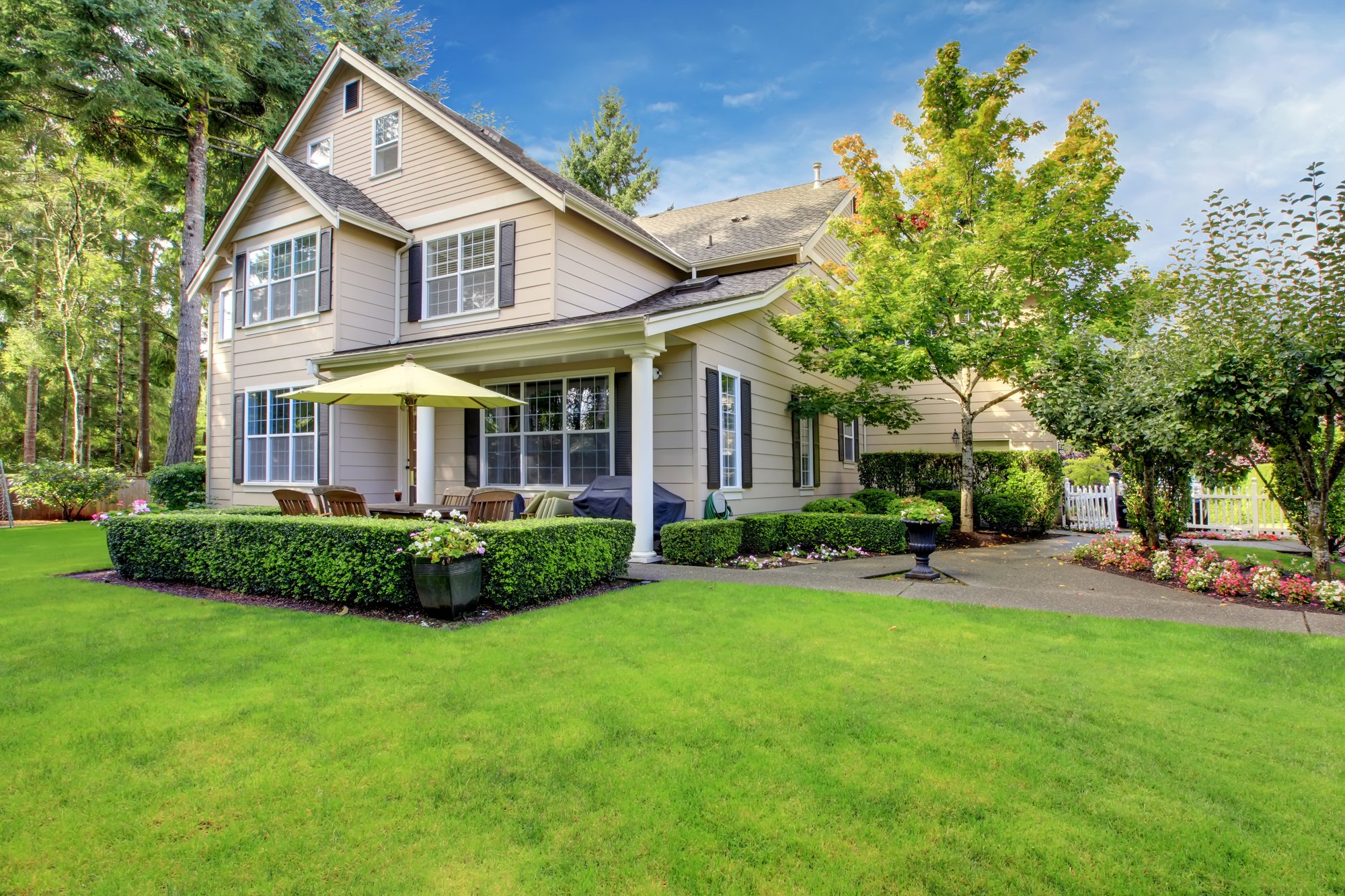 In addition to seasonal checks, there are a number of checks that should be carried out more regularly, such as once every one or two months. This includes testing your carbon monoxide and smoke alarms, cleaning your drains, and checking your HVAC filters. It is a good idea to check for irregularities in your utility bills, as this could indicate problems somewhere in the building. Many of these tasks, as well as some of the tasks on the above checklist, will fall on your renters. However, make sure that any maintenance you expect renters to handle is clearly outlined in your leasing agreement.
Keeping your Atlanta rental property in top shape will save you money over time and allow you to get maximum rent from your renters. But performing these and other maintenance tasks can be time-consuming, especially if you work another full-time job or own multiple properties. That's where Renters Warehouse Atlanta comes in. We help property owners manage everything from rent collection to routine and emergency maintenance. Get a copy of our Seasonal Maintenance Checklist to keep your investments in excellent condition all year long.